Payments Firm Wirex Integrates Avalanche Blockchain into Ecosystem for 4.5M Users
Regulated digital payments platform, Wirex has integrated the Avalanche Blockchain into its network as it continues on its planned growth trajectory.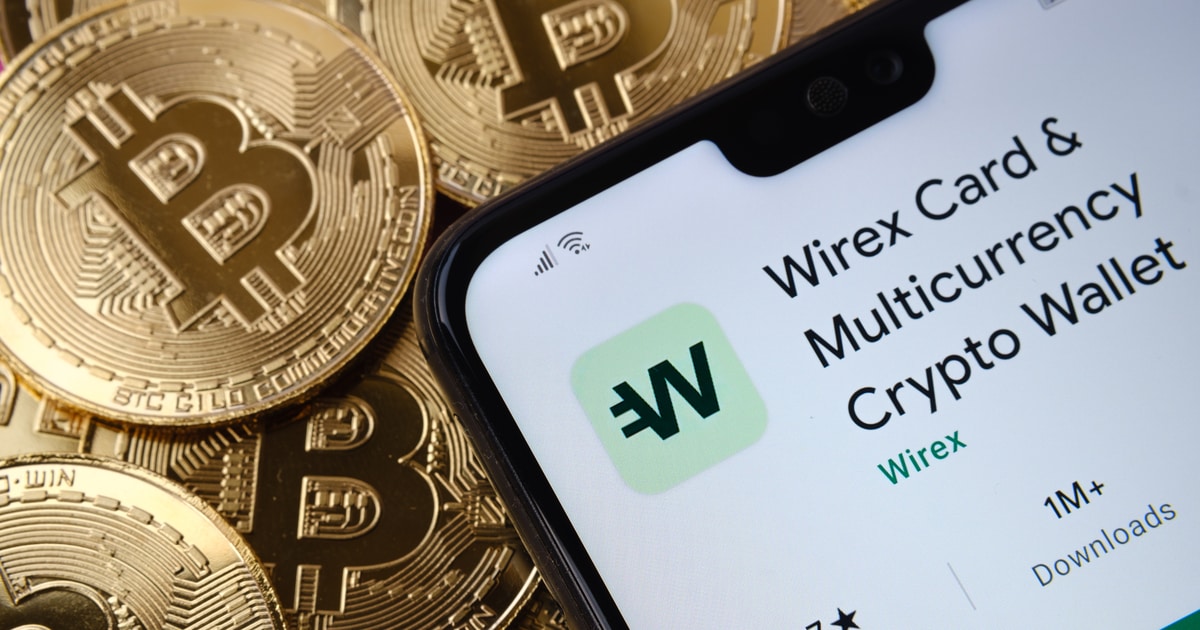 As announced by the firm, the integration will grant as many as 4.5 million users direct access to the Avalanche Blockchain, strengthening its digital payments solutions across the board.
The choice of Avalanche is not far-fetched as the protocol is deemed the fastest in the space in terms of time-to-finality. Wirex has added a number of innovative blockchain protocols in the past, and the addition of Avalanche is a complement to its product suite.
"Wirex continues to innovate and build partnerships that strengthen our offerings, and the addition of Avalanche is helping to develop use-cases for the Wirex ecosystem," Pavel Matveev, CEO and Co-Founder of Wirex. "Avalanche's reputation for improving blockchain's accessibility closely aligns with Wirex's, where we can together help to offer users of all backgrounds more choice and flexibility over how they wish to use crypto."
The integration of Avalanche will enable Wirex App users to purchase AVAX tokens using their credit or debit cards. They will also be able to send the AVAX tokens in and out of the app while enabling Wirex's popular DeFi savings product, X-Accounts, accessible with AVAX features. With this product, users will be able to earn up to 20% AER interest on AVAX, with no lock-up period, minimum holdings, or monthly fees.
Startups like Wirex are instrumental in getting blockchain products out to the mainstream public. The platform was onboarded as a Mastercard crypto card program partner in 2020 and has, through its technology, extended crypto products to the mainstream. The platform's affiliation with Mastercard is also shared with Avalanche, which also joined the Mastercard Start Path Crypto engagement program in December 2021.
"Wirex is moving fast to make digital assets and the innovation happening on public blockchains more accessible to the masses," said John Wu, President of Ava Labs. "We're excited to support Wirex's expansion to Avalanche and look forward to further collaboration with Wirex and Mastercard."
Image source: Shutterstock
Credit Giant MasterCard Grants Wirex First Principal Membership License
Read More