PayPal's Crypto Trading Services Officially Launch in the United States, Driving Bitcoin's Price Past 16K
PayPal's crypto services are officially available for use. US PayPal users will now be available to buy, sell, and hold cryptocurrency assets securely through the payments network.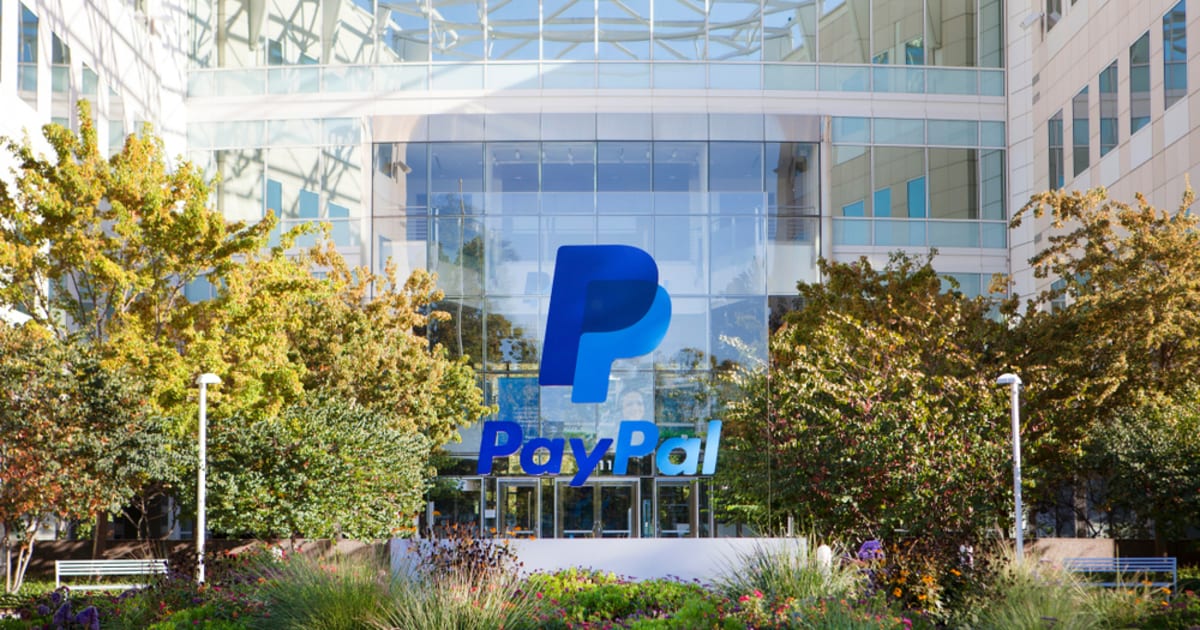 The crypto services will be available in all states, except for Hawaii. The financial service provider will feature Bitcoin, Ethereum, Bitcoin Cash, and Litecoin, which can all be stored on the application's digital wallet. The addition of other cryptocurrencies is still to be announced.
Due to high demand, PayPal has also decided to up its weekly cryptocurrency purchase limit to $20K, so that users can now trade up to that amount. The waitlist to leverage PayPal's US crypto services has also been waived, as of now.
PayPal's "Cryptocurrency Hub" platform was much anticipated and expected, as many institutional investors worldwide have increasingly added crypto assets like Bitcoin to their agenda. PayPal's payment rival, Square, figures among the corporate giants who hold BTC in its treasury reserves, with a purchase of 4709 Bitcoins. With that announcement, many have indicated that it was only a matter of time before PayPal followed suit.
Currently, PayPal is working to enable crypto payments across 26 million merchants worldwide. If all goes well, a new form of payment service on PayPal may be available in 2021.
Digital currency adoption is coming
PayPal's CEO Dan Schulman previously disclosed that the launch of crypto services on the payments platform is designed to bolster the adoption and integration of digital currencies, as the technological wave and shift to virtual currencies is undoubtedly coming. It has also been implied that in the near future, when central bank digital currencies (CBDC) come into play, PayPal will be among those that will facilitate the use of CBDCs on its payments network, as the financial firm has been in talks with central banks.
Introducing a cryptocurrency trading platform may be a small step forward, but whether or not it is a bold enough move to attract investors to leverage the services remains a question. Currently, the terms and conditions of PayPal indicate:
"You currently are NOT able to send Crypto Assets to family or friends, use Crypto Assets to pay for goods or services, or withdraw Crypto Assets from your Cryptocurrencies Hub to an external cryptocurrency wallet."
What may be interesting for PayPal users would be if cryptocurrencies could be used as a means of payment, since transacting with virtual currencies seem to be an eventuality.
Bitcoin spikes and surges past $16K
Following the news of the "Cryptocurrency Hub" launch on PayPal, Bitcoin's price rallied higher, pushing past the $16K level. Currently, it is trading at $16,399.30 on CoinMarketCap, as market bulls have responded optimistically to PayPal's crypto asset integration.
The mainstream cryptocurrency has been performing bullishly this month, although it has been consolidating below $16K for awhile. Bitcoin's rally has been exciting for investors, as it even managed to push past the $16K mark momentarily. The last time Bitcoin's price surged past that range was in January 2018.
In response to the news, Bitcoin bulls have tweeted their enthusiasm. Gemini co-founder Cameron Winklevoss said, "What I like most about hitting $16K #bitcoin is that it's been a steady climb. No heroics, just grinding day in and day out."
Image source: Shutterstock
Read More