PCCW, HKT Becomes 1st Hong Kong-based CMT to Join the Metaverse
PCCW and HKT have become the first Hong Kong-based communications, media and technology (CMT) organisations to join the metaverse following a partnership with The Sandbox.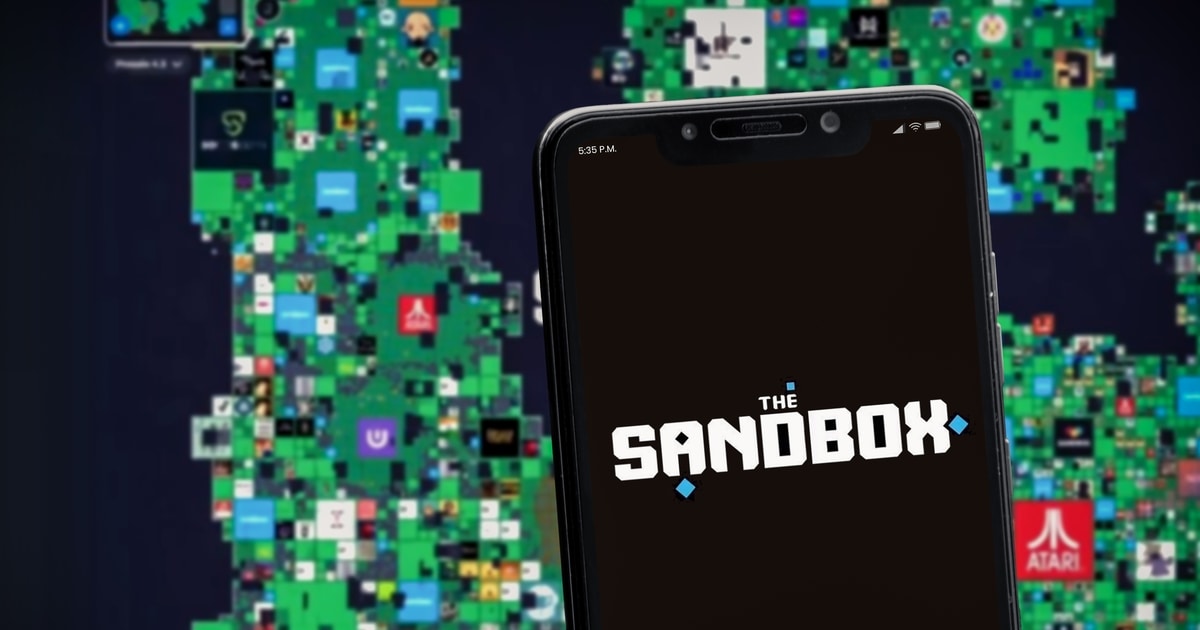 The two companies have purchased virtual land in Mega-City - the Hong Kong-inspired neighbourhood in The Sandbox - and they are set to launch the world's first virtual 5G mobile network and transform traditional film, TV, and music content into a Web3-enabled entertainment.
PCCW and HKT will also rollout new-age financial and health technologies, and e-commerce solutions to build a virtual "metacommunity".
The Sandbox, a subsidiary of Animoca Brands, is a platform linked to the Ethereum-based blockchain in which users can purchase and sell play games, and plots of land, and earn digital currency.
Susanna Hui, Acting Group Managing Director of PCCW and Group Managing Director of HKT, said, "we are pleased to partner with The Sandbox to enter the metaverse and explore Web3, where we can seize the boundless opportunities manifesting in different aspects of our daily lives."
More and more Hong Kong-based enterprises joining the connection with the Sandbox, for instance, a local railway transportation company MTR, banking giant Standard Chartered.
In one of the recent developments, the Emirate's Virtual Assets Regulatory Authority (VARA), Dubai's new cryptocurrency regulator, said that it has created a virtual headquarters in The Sandbox metaverse platform.
The Sandbox is also in negotiations with investors as it looks to raise $400 million in a new funding round.
As reported by Bloomberg, citing anonymous sources close to the transactions, the blockchain startup is seeking a $4 billion valuation. The size of the offering and the market worth may change as deliberations continue.
The Sandbox has partnered with major IPs and brands including Warner Music Group, Ubisoft, The Rabbids, Gucci Vault, The Walking Dead, Snoop Dogg, Adidas, Deadmau5, Steve Aoki, Richie Hawtin, The Smurfs, Care Bears, Atari, ZEPETO, CryptoKitties, and more.
Image source: Shutterstock
Hong Kong's MTR Becomes World's 1st Transport Operator to Enter The Sandbox Metaverse
Read More