Grayscale Has Strong Case against SEC: Chief Legal Officer
A legal official of Grayscale Investment said the company has confidence in a lawsuit against the U.S. Securities and Exchange Commission (SEC). The company is struggling in a legal battle with SEC for applying to convert its Grayscale Bitcoin Trust (GBTC) product to a spot Bitcoin ETF.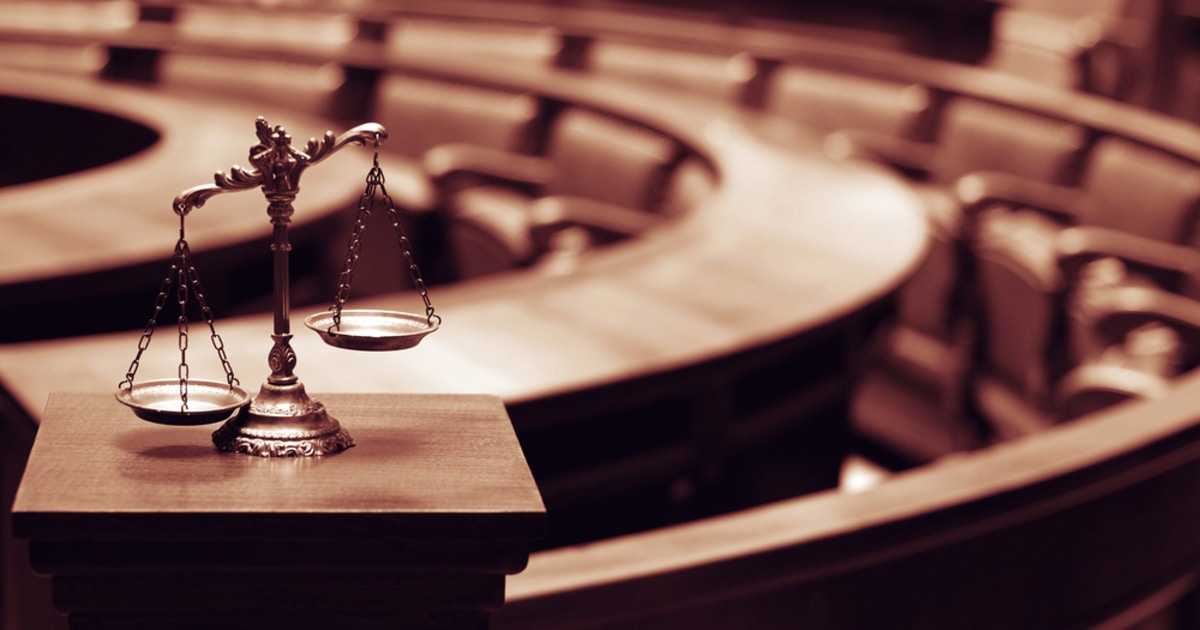 For many that might have been wondering whether Grayscale Investments has a chance against the United States Securities and Exchange Commission (SEC) whom it dragged to the Court of Appeals, the company's Chief Legal Officer (CLO), Craig Salm has affirmed that the case the firm has against the regulator is a solid one.
Grayscale initiated a lawsuit last month when it received a rejection decision with respect to its application to convert its Grayscale Bitcoin Trust (GBTC) product to a spot Bitcoin Exchange Traded Fund (ETF). Drawing on the success of the GBTC product amongst investors, Grayscale said it has hoped to step up the designation, and regulatory provisions of the product by upgrading its status.
The SEC, however, did not see the company's ways and like other notable Bitcoin ETF rejections, the regulator said it has issues with how the price for the spot BTC ETF will not be subject to manipulations. To back its Petition for Review filed with the Appellate Court, Craig said that the SEC is contradicting itself considering it has previously approved a slew of Bitcoin Futures ETF in the US.
To Grayscale, both Bitcoin Futures and Spot Bitcoin ETFs derive their prices from spot Bitcoin making them very similar. In an expository Q&A, Craig said the timeline for the completion of this legal brawl is indeterminate, but from precedent, it may take as much as 12 to 24 months.
"We can't be certain about timing, but based on how long federal litigation tends to take – including briefings, oral arguments, and a final court decision – it can typically take anywhere from twelve months to two years, but could be shorter or longer. However long it takes, we believe the strength of our arguments should result in a final decision in our favor at the D.C. Circuit Court of Appeals," he said.
Grayscale is one of the few firms that report its products to the SEC and Craig confirmed that the lawsuit will not alter its working relationship with the regulator. Its confidence in beating the SEC is hinged on its strong case and the prowess of renowned solicitor, Donald B. Verrilli whom the firm recently onboard as a part of its legal team.
Image source: Shutterstock
Grayscale Goes to Court After SEC Rejects its Proposed ETF Bid
Read More