Polkadot (DOT) Price Surges to a New All-Time High, Large-Cap Altcoins to Rally in 2021
While Bitcoin's price has rallied to record highs, Polkadot (DOT) has also seen a rally of its own. Polkadot (DOT), currently ranks the sixth by market capitalization, which is at over $6.8 billion at the time of writing. In the past 24 hours, Polkadot's price has surged over 16.83%, even recording an all-time high price today at $7.64.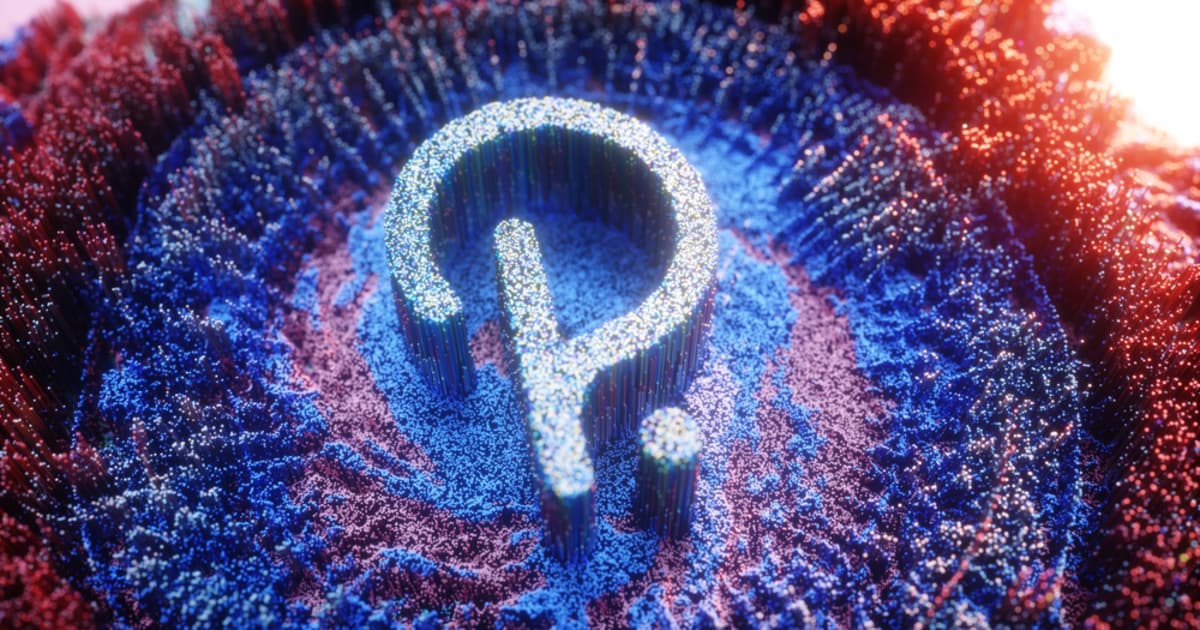 Polkadot (DOT) has surged by over 425 in the past week, setting one of the highest rallies in the altcoin market, compared to the other large cap cryptocurrencies. The world's second largest cryptocurrency, Ethereum, has also seen a considerable climb, increasing in over 16% in the past week and over 5% in the past 24 hours.
Other large cap altcoins have also seen surges in their prices, including Litecoin, which climbed over 13% in the past week. Cardano has also seen a rally of almost 20% in the past week, taking its price to $0.182. Binance Coin (BNB) has also seen a huge surge in its price recently, even making a new all-time high on its own exchange at over $39.6.
Cryptocurrency trader Michael van de Poppe recently commented that many more projects are catching up with Ethereum and Bitcoin. He said:
"Slowly, but surely, more projects are pacing up with $ETH and $BTC here. $DOT is running significantly in the past days, while $BTC is consolidating here. A new all-time high! That's why I've been allocating towards altcoins already. Q1 2021 will be glorious."
Which altcoins are to explode in 2021?
The trader further hinted at which cryptocurrencies he thought would do well, which includes Polkadot (DOT). He explained:
"The first cryptocurrencies to do well? That's going to be large caps. They are the first movers. That's why we see $DOT, $ADA, $ATOM and $ETH doing well. Focus on them. When they are finished running, the mid-caps and small caps will follow. The money cycle."
However, the trader also warned against "going all in" on altcoins. He warned, "Another thing I'd highly recommend is to not go all-in on an altcoin. I know you'd be wanting to chase that golden ticket towards financial freedom. However, allocating wisely and compounding your profits year in, year out. That's your ticket to financial freedom."
Image source: Shutterstock
Altcoins React Negatively to XRP News While BTC Holds Still—Are We Close to an Altseason Yet?
Read More