Preemptive Measures Needed to Regulate Crypto Market, FSB Says
Regulators need to prepare measures in advance to bring the crypto market to obey rules and regulations, as risks from the sector could grow quickly, a risk monitoring watchdog for the G20 economies said.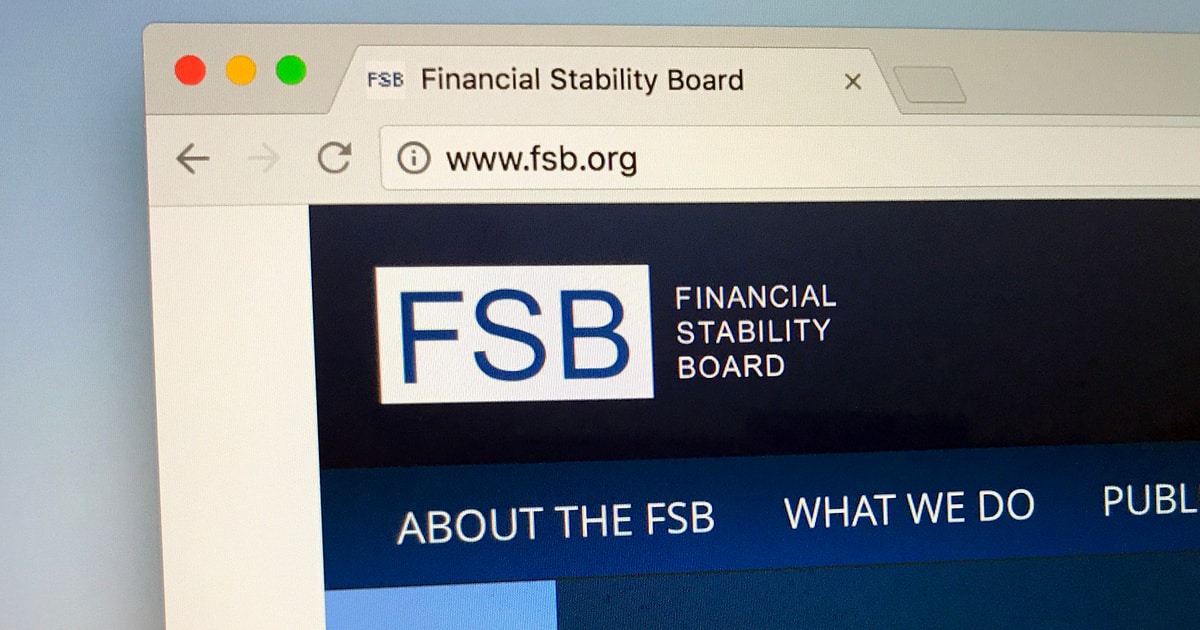 The Financial Stability Board (FSB) said that although crypto assets currently dominate a small proportion of the financial system, gaps in data make it difficult to assess their full use, and many investors do not entirely understand what they are buying.
The FSB reported that big banks and hedge funds have also stepped foot into the sector with derivatives referencing crypto assets in complex investment strategies.
As such, financial stability risks could rapidly escalate, underscoring the need for timely and preemptive evaluation of possible policy responses, the report said.
"If the current trajectory of growth in scale and interconnectedness of crypto-assets to these institutions were to continue, this could have implications for global financial stability."
Cryptoassets form a market that is highly volatile and still opaque. Hence, regulators said a significant concern about the sector is how a meltdown in crypto assets could feed into the broader financial industry.
In a major incident in the crypto sector last May, Bitcoin and Ether saw a massive plunge after China tightened curbs on crypto. Therefore, yields on benchmark U.S. and German government bonds fell as investors dumped digital tokens for perceived safe-haven assets.
Decentralised finance (DeFi), a crypto offshoot, is another concern for the FSB since it allows users to make cryptocurrency transactions while bypassing the traditional gatekeepers of finance. It has also become a tool for criminal activities.
According to Reuters, DeFi soared in popularity during the pandemic as rock-bottom interest rates pushed investors to search for yield.
"Without sufficient regulation and market oversight, DeFi and associated platforms might present risks to financial stability," the FSB report said.
Image source: Shutterstock
Hungarian Central Bank Governor Advocates EU Wide Crypto Ban
Read More