Premier League Champion Manchester City Tokenizes its Players via Superbloke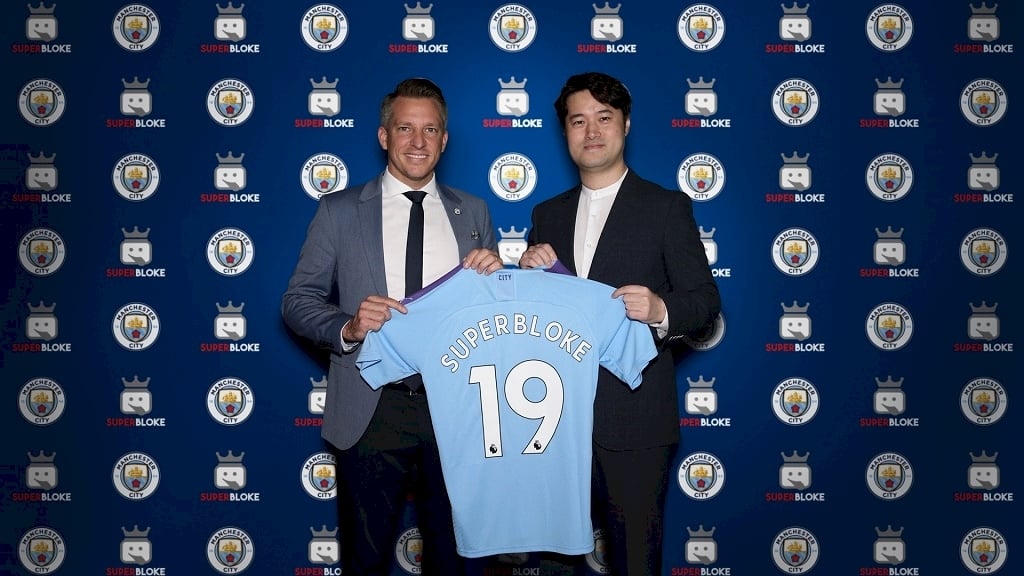 The Premier League championship, Manchester city had signedSouth Korea's Superbloke who is a sports game developer, to become the Club's official blockchain-based gacha gaming partner in Korea, Japan, and South-East Asia. Gacha games involve virtual currency.
The club will now be featured in the Superbloke's online game FC superstar. This development is said to enable fans to have ownership of player tokens as well as create a digital football team. FC superstar has been operating as an online game platform which gives users the liberty to build a digital team, this is said to be done by collecting, training, and grooming Manchester city digital player cards that have been specially designed, they are built to use real-life match stats and in-game training.
The senior vice president of partnerships for City Football Group, Damian Willoughby, had said, "This new partnership with Superbloke marks another exciting milestone in City's growing relationship with gaming and will create unique experiences for fans to engage with the Club through digital platforms. We look forward to welcoming Superbloke to the Manchester City family and growing our knowledge of this developing industry through this partnership."
Superbloke chief strategy officer Nak-Hyoung Kim had expressed the club's vision to utilize the blockchain technology in helping football fans to permanently own the player's tokens they have collected.
Meanwhile, As Manchester is just in time to witness the disruptive effect of blockchain, two other organizations that have been said to target collectibles and sports fan engagement and have signed up multiple partnerships with European soccer teams. Fantastec's SWAP had signed Real Madrid, Arsenal and Borussia Dortmund earlier on.

Images via Shutterstock
Read More