Propy Partners with Crypto Lending Platform Abra, Launching Crypto-backed Real Estate Loans
Blockchain-based real estate transaction management company Propy has partnered with digital asset wealth management platform Abra to open up a path to obtain real estate loans with digital assets as collateral.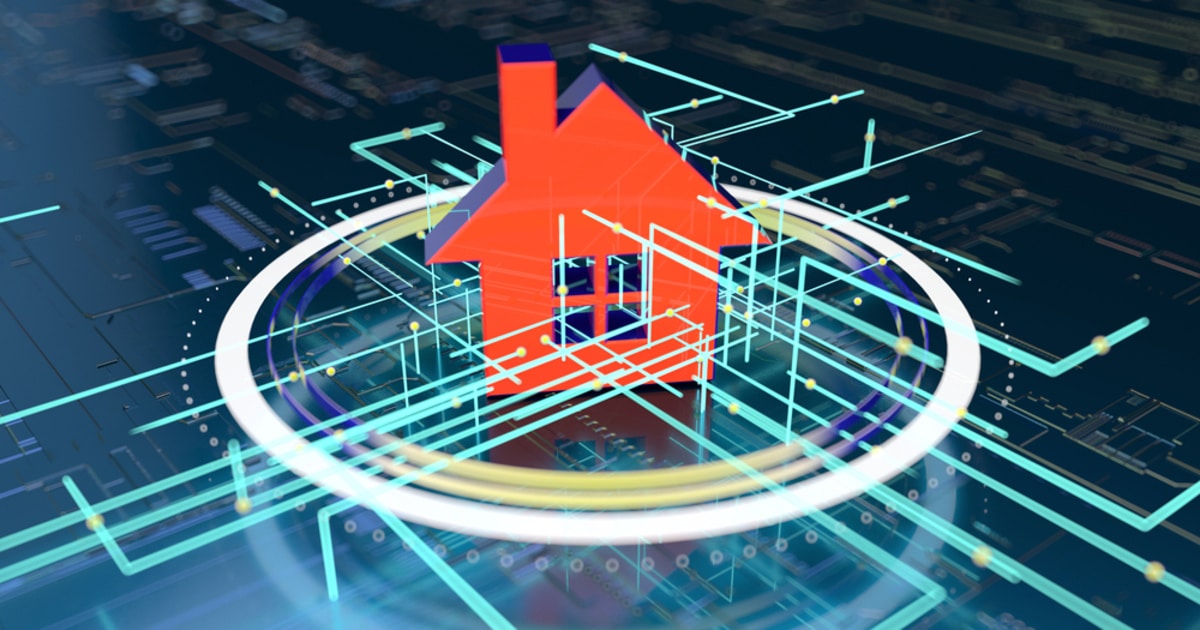 Propy said that real estate buyers can use Abra Borrow to use their cryptocurrency for mortgage loans flexibly and said that repayment terms are very flexible and offer options as low as 0% to borrow dollars.
It's an 'All-In-One' property transaction solution offering a unified transaction management process.
The CEO of Propy is Natalia Karayaneva, a real estate professional.
He emphasized the importance of finding a partner who can provide highly reliable crypto collateral for being the first company to process real estate transactions as NFTs.
He said about the collaboration:
"Abra's impressive borrowing platform, proven track record, and customer-first mindset make it a natural fit as a partner. We look forward to working with the Abra team to expand financing options for the real estate ecosystem."
The popularity of cryptocurrencies has led many real estate developers to accept cryptocurrencies as a means of payment.
Yesterday, Damac Properties, a major real estate development company based in Dubai, United Arab Emirates (UAE), announced Wednesday that it would sell properties using Bitcoin and Ethereum as payment methods.
Image source: Shutterstock
Singapore's Cake DeFi Launches New Loan Service, Accepting Crypto as Collateral
Read More