Public Chain WormholesChain Receives $10m in Seed Funding
Multi-dimensional public chain WormholesChain said on Monday that it has completed a $10 million seed round led by Mandra Capital and Timing Capital.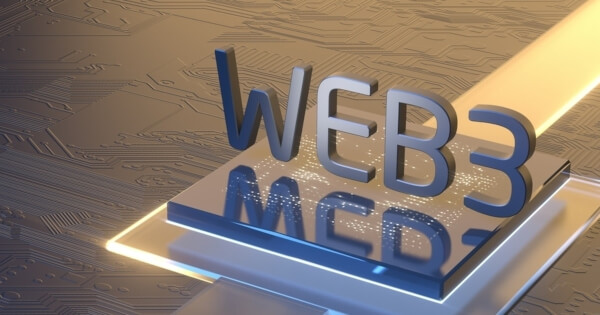 As the Web3 multidimensional value interaction centre, the funds raised by WormholesChain will be used to promote the development of Web3 multidimensional infrastructure.
The lead investor, Mandra Capital, is also an angel investor in the cryptocurrency exchange OKX.
WormholesChain balances the three metrics of scalability, security and decentralization to create a highly scalable and secure blockchain system without sacrificing decentralization.
According to the company, WormholesChain uses the lightweight consensus algorithm DRE combined with PoS to solve the dynamic random algorithm of security implementation and realizes the composition of multiple layers, including the multi-dimensional blockchain of the transport layer, blockchain layer, API layer and application layer. The strong security of the public chain.
Recently, Near Foundation, the Switzerland-based Non-Profit in charge of the Near Protocol, has launched a new $100 million Web3.0 fund.
Last month, Contribution Labs, a Web3-focused startup backed by Alchemy, a pioneer in the blockchain developer platform, raised $3 million through an equity sale.
Image source: Shutterstock
Animoca Brands Confirms New $110m Funding Round
Read More