R3's Marco Polo Network Welcomes First Indian Corporate as Asia Serves as a Key Area of Growth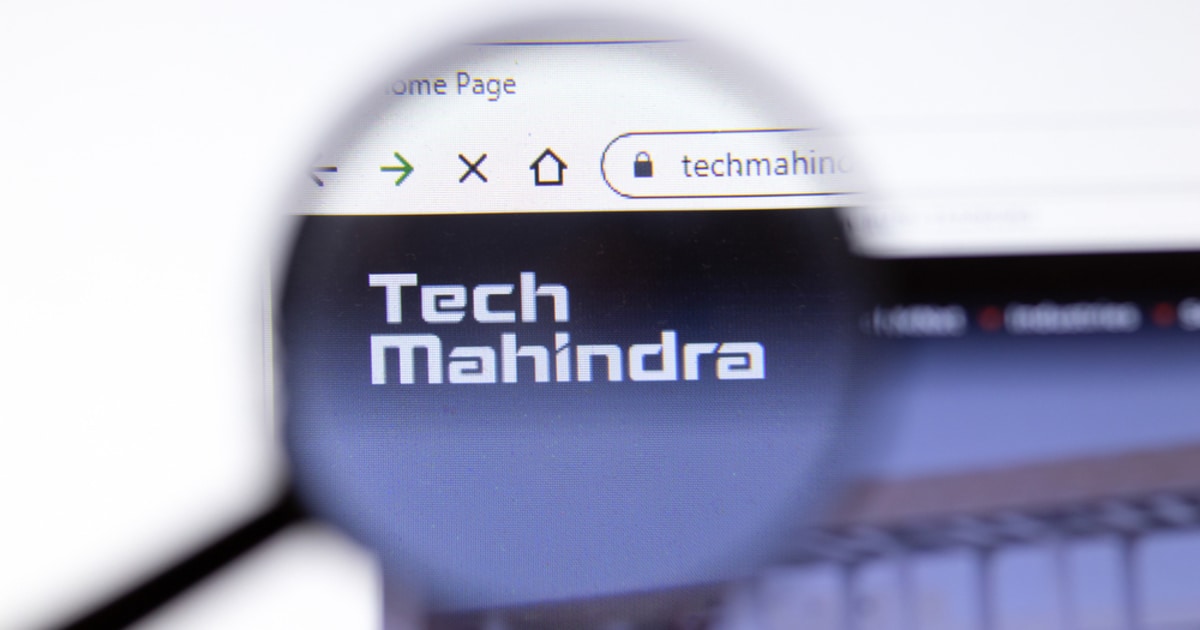 Launched in 2017, the Marco Polo Network aims to provide an "open enterprise platform for trade and working capital finance to banks" and corporates and a blockchain-powered solution for a better security system of the exchange of data and assets between participants.
The Marco Polo Network announced on Thursday that India's leading provider of digital transformation, Tech Mahindra became the first corporate in India to join the R3's open-source blockchain-based Marco Polo Network for facilitating cross-border transactions.
With this new partnership, Tech Mahindra carried out several digitized trade finance transactions, facilitated by its partnering bank DBS Bank, utilizing Marco Polo's Receivables Discounting tool. This tool is a solution that enables effective management of working capital, enhances liquidity and reduces any risks associated with credit.
Rob Barnes, CEO of the Marco Polo Network and TradeIX, the company behind the Marco Polo Network highlighted that the decision behind bringing an Indian company onboard was due to the fact that "Asia serves as a key area of growth for the Marco Polo Network."
"We are in extremely difficult and challenging times now, with facilitating trade and minimizing supply chain disruptions becoming even more important now than ever," stated Barnes. "This is a great achievement with two leading institutions with more collaborations planned in the near future."
Blockchain development in India's Telangana
Tech Mahindra has been exploring with blockchain technology as it also has its own specialized blockchain unit. In partnership with the government of one of India's states, Tech Mahindra launched a blockchain accelerator last month. The blockchain accelerator, T-Block comprises a four-month program presented by the Telangana government in collaboration with IBC Media, Microsoft, and Tech Mahindra. It seeks to bridge the gap endured by Indian startups as they only reap 0.2% from blockchain investments.
Upon joining the accelerator, startups will be instructed through a one-week boot camp followed by a month-long training event spearheaded by gurus in the blockchain space.
Image via Shutterstock
Read More