Regulator Offers Conditional Approval to SoFi Bank, despite Crypto Asset Activities
American online personal finance company Social Finance, Inc., commonly known as Sofi, has obtained conditional approval from the Office of the Comptroller of the Currency (OCC) to establish SoFi Bank, National Association (SoFi Bank, NA), a full-service national bank, with restrictions on banks The ability to engage in crypto asset activities.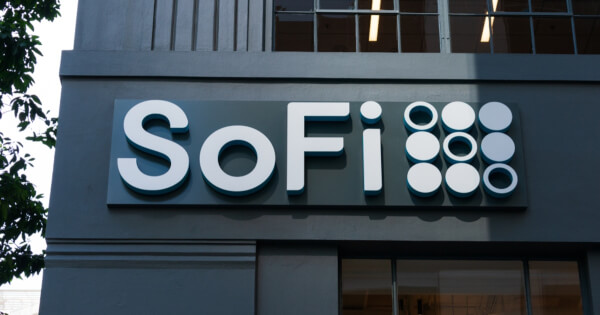 San Francisco-based SoFi provides financial products that include student loan refinancing, mortgages, personal loans, credit cards, investing, and banking through both mobile app and desktop interfaces.
SoFi Bank, N.A. will acquire Golden Pacific Bank, National Association, an FDIC-insured national bank.
When completed, the transaction will provide consumers across the country with a fully digital, mobile-first national lending platform. The platform must meet specific contributions and abide by the operating agreement and must not engage in any crypto asset activities or services.
According to an official document released by the Office of the Comptroller of the Currency (OCC) on Tuesday, the Office of the Comptroller of the Currency Hsu said that:
"Today's decision brings SoFi, a large fintech, inside the federal bank regulatory perimeter, where it will be subject to comprehensive supervision and the full panoply of bank regulations, including the Community Reinvestment Act. This levels the playing field and will ensure that SoFi's deposit and lending activities are conducted safely and soundly, including limiting the bank's ability to engage in crypto-asset activities."
SoFi went public on Nasdaq last year through a merger with a special purpose acquisition company (SPAC) at a valuation of $8.6 billion. SoFi closed at US$12.06 per share on Tuesday, down as much as 8.64%.
The New York Department of Financial Services (NYDFS) has approved SoFi's BitLicense, a subsidiary of Social Finance, thereby agreeing and allowing its residents to get involved in digital currency trading in 2019.
Image source: Shutterstock
Crypto.com Suspends all Deposits, Withdrawals due to Suspicious Transactions
Read More