One of the Richest Men in Mexico Invests in Bitcoin, saying "Paper Money is Worth Nothing"
One of the wealthiest men in Mexico, Ricardo Salinas Pliego has just revealed that he had invested 10% of his liquid portfolio in Bitcoin (BTC). The Mexican billionaire believes that cash is "worth nothing," as he posted a video showing banks throwing out paper money.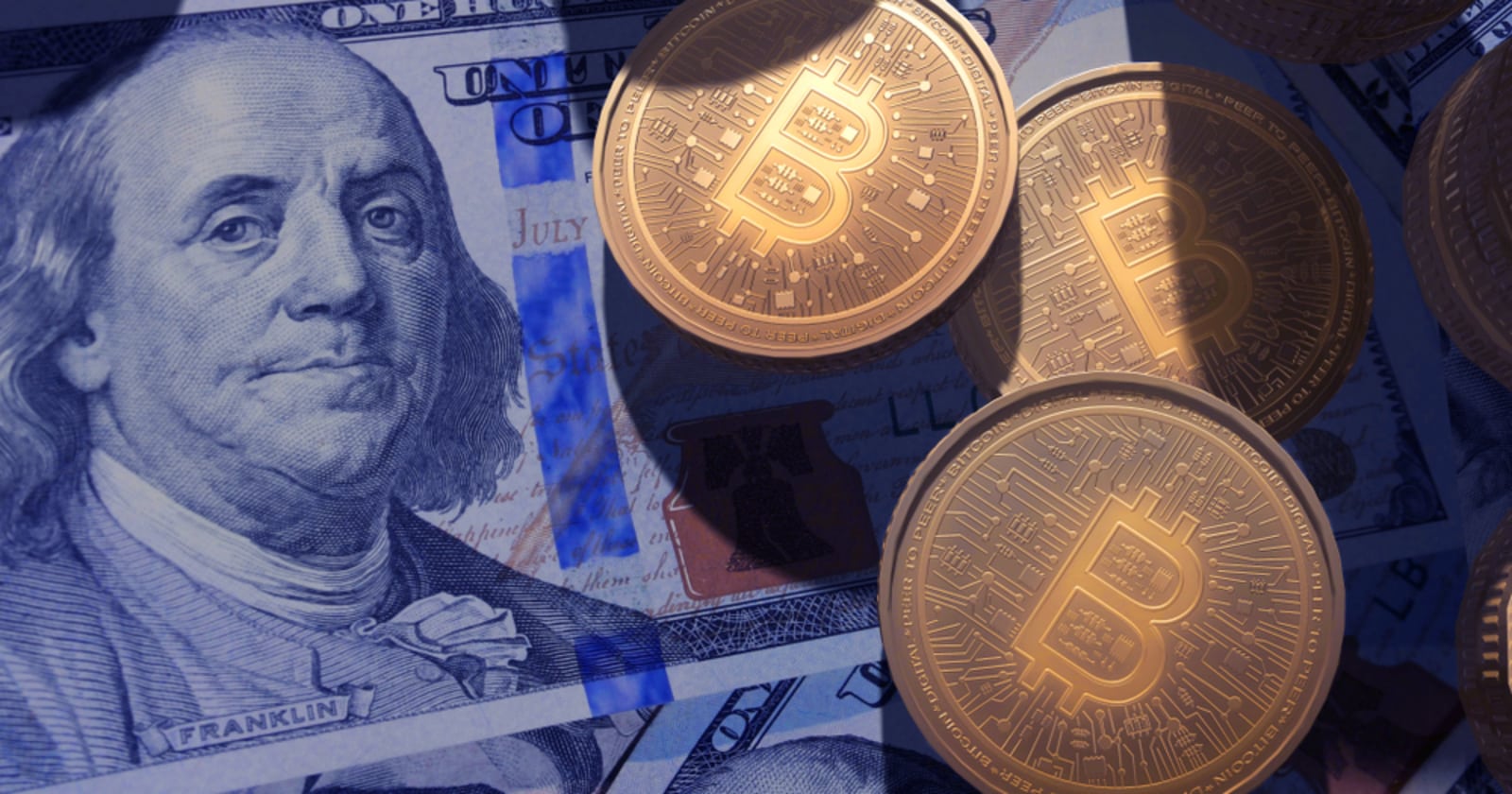 He explained in his post that "paper money is worth nothing, and that "it is always good to diversify our investment portfolio." In the video, Venezuelan bolivars have been thrown out, as the country has been infamous for its escalating inflation crisis.
Pliego also tweeted and recommended the book "The Bitcoin Pattern," explaining that Bitcoin could project citizens from "government expropriation." He then revealed that 10 percent of his liquid portfolio is now in Bitcoin (BTC). According to a translated version of the tweet, he said:
"Today I recommend THE BITCOIN PATTERN, this book is the best and most important to understand #Bitcoin. Bitcoin protects the citizen from government expropriation. Many people ask me if I have bitcoins, YES. I have 10% of my liquid portfolio invested."
According to Bloomberg's Billionaire Index, Pliego has a net worth of more than $11.8 billion and is currently in the top five of the richest people in Mexico. Pliego ranks 165 on Bloomberg's Billionaire Index.
Dan Held, the Growth lead at Kraken also commented on the billionaire's investment in Bitcoin, saying:
"The institutional herd is stampeding. Mexico's third richest man just disclosed that 10% of his net worth is in Bitcoin."
Pliego then responded to Held's tweet, emphasizing the 10 percent invested was of his liquid portfolio, and not his net worth. Pliego added that 90 percent of his liquid portfolio has been invested in precious metal miners. The billionaire responded to Held's comment about the institutional stampede, saying:
"For me it's no "stampede", started with Grayscale at 800 dlls BTC in 2016."
Not the only billionaire who has invested in Bitcoin recently
Stan Druckenmiller, a billionaire hedge fund investor has recently hopped on the Bitcoin bandwagon. "I'm a bit of a dinosaur, but I have warmed up to the fact that Bitcoin could be an asset class," said billionaire Stanley Druckenmiller during an interview with CNBC.
Stan Druckenmiller, one of the world's top money managers, and previous Chief Strategist for George Soros has an estimated net worth of $5.8 billion according to the Bloomberg Billionaires Index. As reported previously by Blockchain.News in May, Druckenmiller expressed doubts about the US equities market logging a V-shaped recovery, with emphasis on that government stimulus programs would not be enough for a post-pandemic economic recovery.
Image source: Shutterstock
Read More