Ripple and Chainalysis to Discuss How Crypto for Crime and Child Exploitation Can Be Prevented
Cryptocurrency has been leveraged by both good and bad actors, but an illicit way in which it has been used in the digital age has been to drive the distribution of child sexual abuse material (CSAM).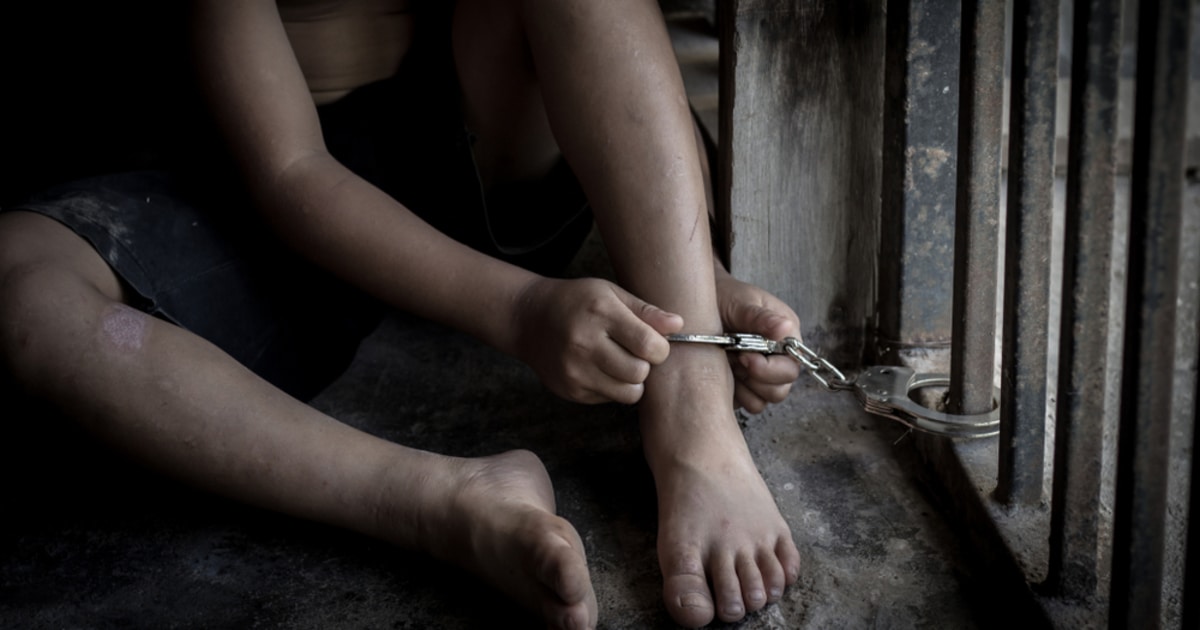 Criminals have resorted to cryptocurrencies as an alternative to cash payments, as it provides anonymity. According to Panel Picker, child sexual abuse material on the internet has increased by 15,000% over the past 15 years. With the rise of the technological wave upon us, this number is sure to go up by even more.
Though cryptocurrencies do provide an anonymous aspect to transactions, they are nonetheless trackable on the blockchain. Ripple's co-founder Chris Larsen and Chainalysis' Jesse Spiro have been invited to talk about the ways in which cryptocurrency for crime, in particular for CSAM purposes, can be prevented in the future.
The virtual conference will be hosted by the Alliance for Innovative Regulation CEO, Jo Ann Barefoot in a panel that is to take place next year. The panel will discuss technological innovation and how crypto regulation can help put an end to child sexual abuse material online.
If upvoted as a topic, Ripple co-founder Chris Larsen will discuss how crypto for CSAM can be eradicated. He said, "While heartbreaking, this convo is long overdue."
To upvote the panel and make the discussion happen for SXSW 2021, one will simply need to cast a vote here before November 20: https://panelpicker.sxsw.com/vote/107908.
Crypto for Crime and CSAM
As of today, according to SXSW, 10 million children are victims of modern slavery and human trafficking, which are often linked to child sexual abuse material. Per data from Chainalysis, the use of cryptocurrencies like Bitcoin and Ethereum are becoming the preferred methods of payment on blackmail porn websites that often depict child sexual abuse.
On April 21, Chainalysis reported an alarming and rising trend of cryptocurrency transactions being linked to human trafficking and child slavery, as well as CSAM. Although this represents only a small portion of the cryptocurrency market, the actors that are involved, notably young children, are what makes it a cause for concern and an issue that needs to be addressed.
On top of these findings, Chainalysis has attributed the rising trend of crypto linked to illicit activities as being a repercussion of growing cryptocurrency adoption, rather than an increased demand for child porn.
Image source: Shutterstock
Read More