Ripple Co-Founder Proposes Alternatives to Proof-of-Work Model to Make Bitcoin More Sustainable
With the emergence of cryptocurrencies into mainstream finance and as a viable asset class, many industry experts have increasingly addressed the issue of sustainability, and how the current Bitcoin network can be tweaked to achieve better energy efficiency.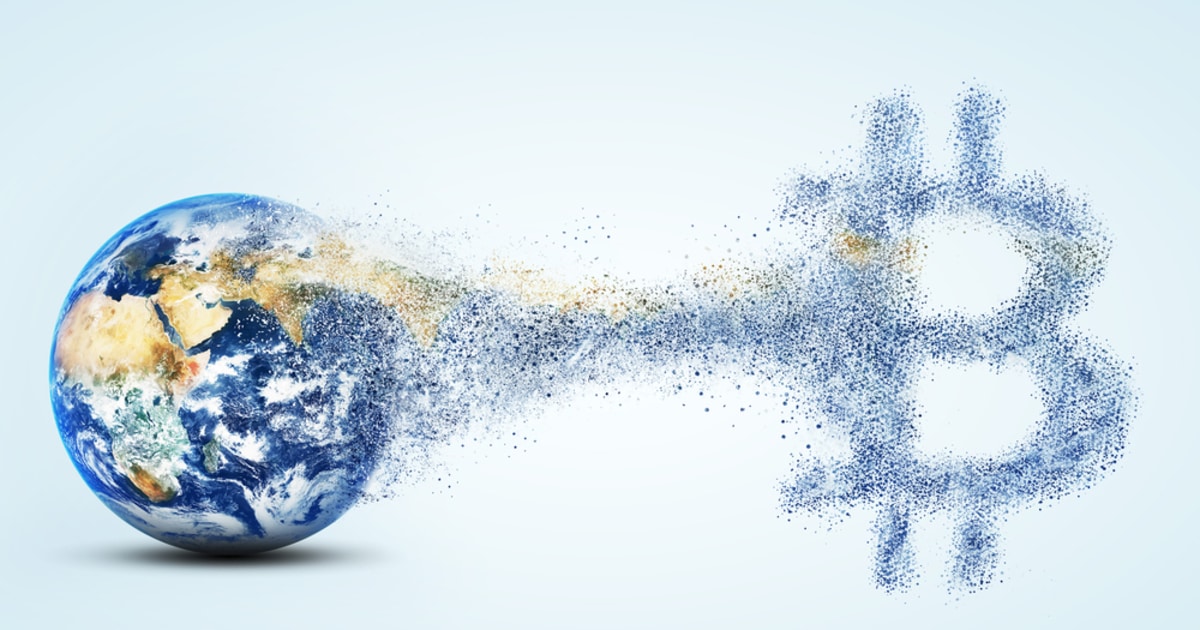 While many industry leaders have increasingly resorted to a proof-of-stake model, which offers better energy efficiency and scalability, some still run on the conventional proof-of-work model, the underlying consensus mechanism behind Bitcoin.
Ripple co-founder Chris Larsen addressed this and said that it might be problematic, especially with the way in which Bitcoin has been appreciating and gaining popularity. A switch to a proof-of-stake model or a Federated Consensus would be an essential move for Bitcoin if it wishes "to remain the world's dominant cryptocurrency," said Larsen.
In a blog post on Medium, he wrote:
"While many newer cryptocurrencies are already low consumers of energy or even carbon-neutral, Early protocols such as Bitcoin use a core technology called Proof-of-Work (PoW) to validate transactions, which is not only a huge and growing source of CO2 emissions but also uses massive amounts of energy, both from fossil fuels and 'green' sources."
Larsen goes on to remind the crypto community that Bitcoin has significantly grown since its inception in 2009. Currently, according to the Ripple co-founder's research, Bitcoin alone consumes an average of 132 TWh a year, which is equivalent to roughly 12 million US homes' energy consumption. Annually, it releases an estimated 63 million tons of CO2, and of coins running on a proof-of-stake protocol, Bitcoin accounts for 98% of the hashrate.
Meanwhile, in a bid to achieve crypto sustainability, Ripple follows a federated consensus model to validate its transactions and conduct cross-border payments with XRP.
Recently, the fintech firm has also joined the Crypto Climate Accord, an initiative comprised of crypto industry figures such as ConsenSys and CoinShares, to further the conversation on how to develop solutions that enhance sustainability and scalability in the crypto sector, all the while creating value.
According to a previous Ripple blog post, XRP was "designed with sustainability in mind," and the fintech firm asserts that the cryptocurrency is inherently green. Unlike Bitcoin, where there is a maximum supply to be mined, all XRP is already in existence, meaning no additional mining processes - which require energy consumption - will be needed to produce more.
Image source: Shutterstock
SEC Lawsuit against Ripple Continues with Gary Gensler Taking The Lead
Read More