Ripple CTO Assesses XRP as a Bridge Cryptocurrency Between CBDCs, Stablecoins, and Fiat
Ripple's chief technology officer (CTO) David Schwartz discussed the key role Ripple (XRP) tokens and other cryptocurrencies would play in a market where central bank digital currencies were gaining traction as a hot topic.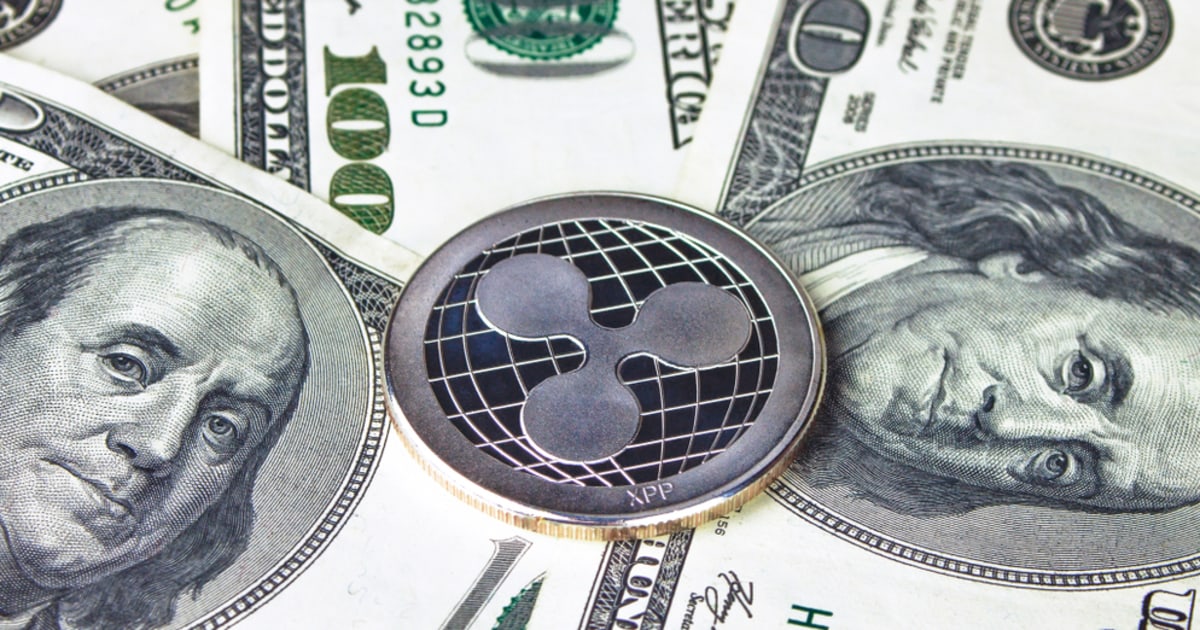 How crypto comes into play as CBDCs emerge
The XRP chief technology officer also disclosed that he thought that "a global stablecoin" may potentially be launched in the future, as numerous countries have discussed the issuance of a central bank digital currency in an emerging digital age.
The discussion began when an XRP investor brought up the regulatory framework on digital assets that G20 officials – comprised of 19 countries as well as the European Union – have been actively working to establish by the November 2020 summit. The group has been in talks to establish rules for digital payments in their respective countries. The plan to begin the groundwork is said to begin sometime this month.
As the XRP member said there was potentially a possibility of a global stablecoin being established, Ripple CTO Schwartz gave his two cents. He said:
"I don't think there's going to be one world fiat any time soon, so even with stablecoins there will be a lot of them. To make liquidity between CBDCs, other stablecoins, and new tokenized asset classes (securities, DeFi) there's room for a neutral, jurisdictionless asset."
Per his statement, this is where XRP comes into play, to ensure liquidity between different types of currencies, be it fiat, CBDCs, stablecoins, or other types of securities.
However, Shwartz rectified that XRP will definitely have to compete with other currencies to establish its dominance within the market. He said:
"I think lots of digital and fiat assets will compete to play that role and there is room for more than one. I see the dollar's role as the world's settlement currency slowly shrinking and international commerce increasing. So we'll (Ripple) be fighting for a share of a bigger market."
Why Ripple's XRP Ledger is so great
The Ripple CTO further assessed XRP's benefits in a speech at Berkeley University, explaining that XRP and its underlying permissionless and decentralized blockchain infrastructure, XRP Ledger, were both designed for the bridging currency to be transacted with neutral jurisdiction. Transactions of a native asset, a neutral asset, and between various payment networks can be performed on the XRP Ledger. He said:
"XRPL has asset issuance built into the protocol – issuance, authorization, payments, settlement, and exchange are all native operations with simple APIs. Issued assets can represent fiat currency, securities, or anything else of fungible value that works like a currency."
US dollar's steady drop in value
The news comes as the world's de facto currency, the US dollar, has been dropping in value, with the US actively working on providing a second round of stimulus packages for COVID-19 economic relief. In addition, the US Federal Reserve has been working on pushing inflation higher than the targeted 2%, leading to a further debasement of the USD. The continued depreciation of the US dollar could result in even more investors flocking to cryptocurrencies such as Bitcoin and XRP as hedges, to secure their monetary funds.
Image source: Shutterstock
Read More