Ripple CTO Regrets Selling Ether for $1 Each, Missed Out on Millions as ETH Looking Bullish
Ripple chief technology officer (CTO) David Schwartz disclosed that he previously had 40,000 Ether in his possession, but that he liquidated it all in 2012.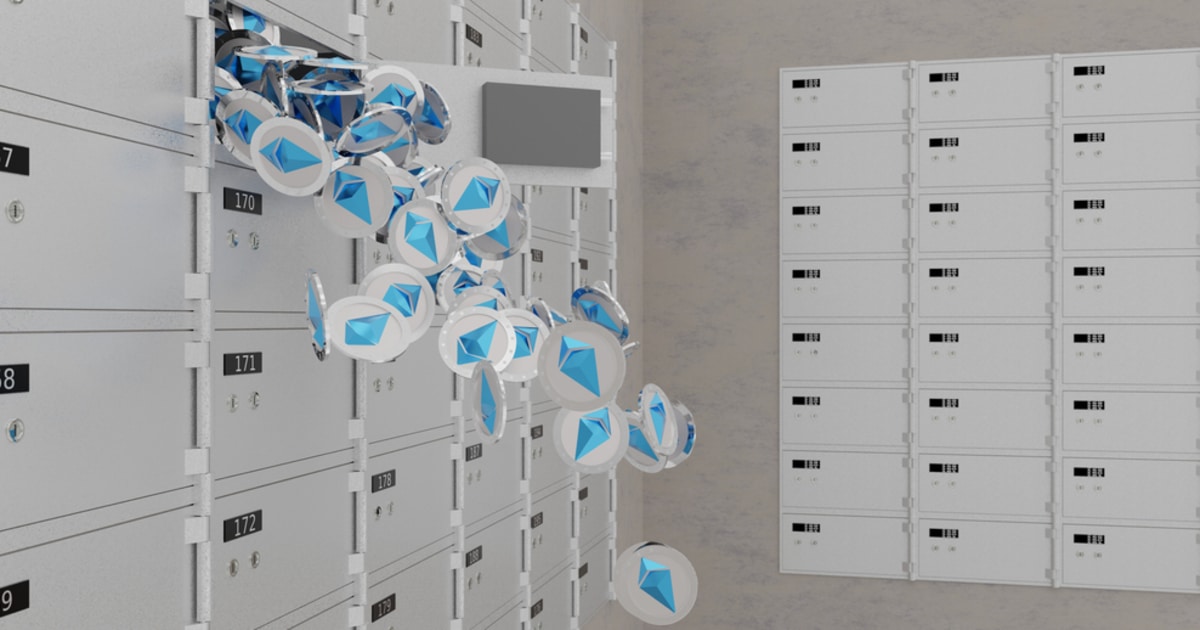 Ripple CTO regrets pulling crypto funds too fast
As part of a risk management plan Shwartz had with his wife, the Ripple (XRP) CTO cashed in his 40,000 Ether (ETH), and sold it at a dollar each. The move was part of a "derisking plan" his spouse and he planned for their crypto investments.
Now, looking back, the Ripple executive confessed that he regretted his decision, as the total ETH sum would have amounted to more than $15.5 million with current market prices.
In addition to cashing out his 40,000 Ether, Schwartz also sold his Bitcoin for $750 and his XRP holdings at $0.10. Taking to Twitter, Schwartz announced his regrets of withdrawing his crypto funds too soon and explained:
"My decision to derisk was made in 2012 or so when I discussed investing in cryptocurrencies with my wife. She insisted we agree on a derisking plan right then. And I must say that every bitcoin I sold for $750 or XRP for $0.10 hurt."
He added that selling the large trove of Ether was his decision, saying "The 40,000 ETH that I sold at $1 was all me though."
Ethereum is looking bullish
At the time of writing, Ether is trading at $384 on CoinGecko, up by 8.5% in the last 7 days.
Ethereum's current return on investment (ROI) is estimated to be at 4369.5%. The blockchain ecosystem has been having a solid year, with the successful launch of a Zinden testnet yesterday in preparation for the launch of Ethereum 2.0 blockchain's first phase.
Ripple update: an upcoming exit from the US?
Last week, Ripple chairman and co-founder Chris Larsen criticized the US Securities and Exchange Commission (SEC) for falling behind other countries in terms of crypto technological innovation. He praised China for making headway in the quest to designing the world's next financial system and said that the US was lagging behind in establishing a clear regulatory framework for crypto and blockchain.
Echoing his business partner's sentiment, Ripple CEO Brad Garlinghouse said:
"Last week's DOJ report lists 8 separate US reg bodies each with a different view: crypto is property, crypto is a commodity, crypto is a virtual currency, crypto is a security, etc. Regulation shouldn't be a guessing game."
Image source: Shutterstock
Read More