Ripple Releases 1 Billion XRP from Escrow
Ripple has once again released 1 billion XRP from its escrow account. The XRP tokens were unlocked in two separate transactions of 500 million each.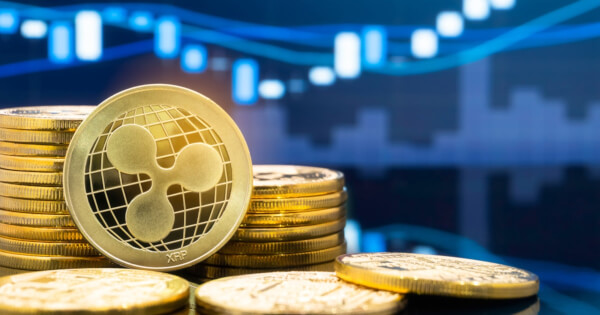 The release of XRP tokens from escrow at the beginning of each month follows a practice Ripple has been keeping up since 2017. Escrow releases for XRP are scheduled cryptographically and set for the beginning of the month. The reason for doing this goes with Ripple's strategy of promoting its ecosystem, helping start-ups of interest, and retaining XRP use consistent.
The 1 billion XRP was released in two separate transactions of 500 million XRP each and signalled by Whale Alert. With one billion XRP newly released into the market, more liquidity can be found on the Ripple network, and investors will now have the opportunity of purchasing more XRP.
The XRP tokens being released into circulation comes at a time when Ripple co-founder Jed McCaleb has been actively selling his XRP funds. After leaving Ripple in 2014 to help in the creation of Stellar (XLM), McCaleb was awarded 8 billion XRP tokens.
McCaleb has been periodically selling XRP from his "tacostand" account amid the pressure caused by the Securities and Exchange Commission's lawsuit against Ripple labs. According to data from XRPScan, the co-founder now has around 30.5 million tokens left.
Currently, XRP has fallen below the psychological barrier of $0.50 once again, and the cryptocurrency will likely face ongoing headwind until the SEC's legal case condemning it as a security is resolved. Despite falling below $0.50 once again, XRP is up approximately 6% in the last 24 hours, trading at $0.44320.
Image source: Shutterstock
Coinbase's Registration Statement with SEC Reveals What Could Make Bitcoin and Ethereum Prices Plunge
Read More