Robinhood's Crypto Unit Slammed With $30M Fine
The digital currency arm of a commission-free brokerage firm, Robinhood Crypto, has been slammed with a fine of $30 million by the New York Department of Financial Services (NYDFS).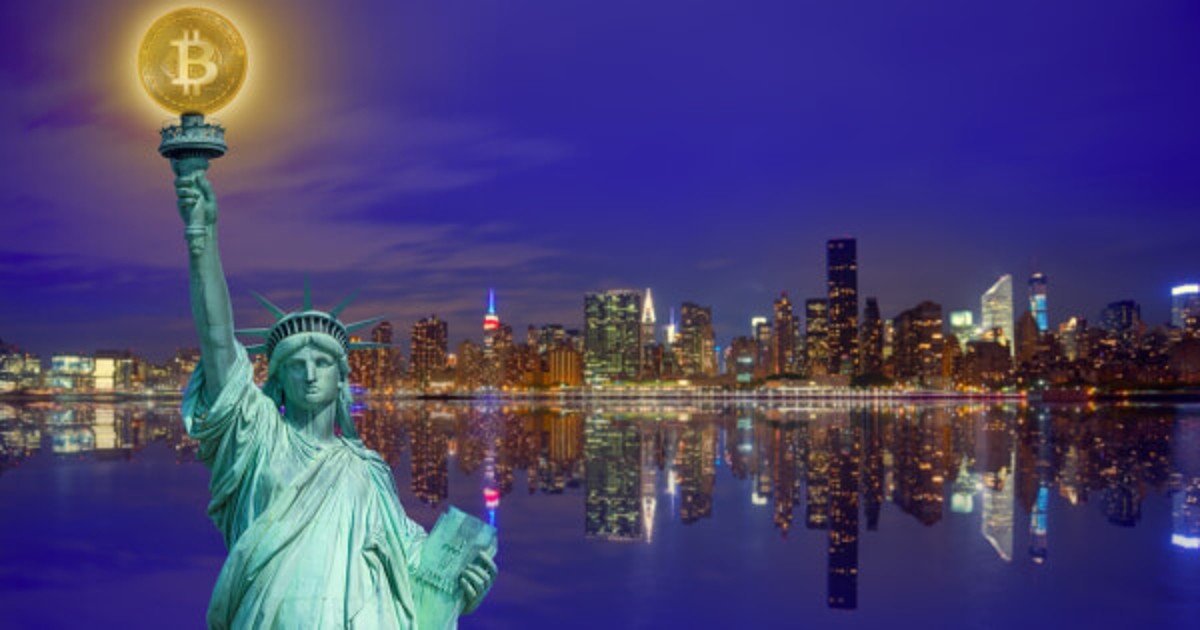 The sanctions came as the regulator discovered that Robinhood Crypto violated a number of extant regulations, including the Bank Secrecy Act (BSA), Anti-Money Laundering (AML) violations, transaction monitoring inadequacies, and failure to make provisions for cybersecurity regulation.
The regulator noted that it discovered the flaws in Robinhood Crypto's operating models following a supervisory examination and a subsequent enforcement investigation.
"As its business grew, Robinhood Crypto failed to invest the proper resources and attention to develop and maintain a culture of compliance—a failure that resulted in significant violations of the Department's anti-money laundering and cybersecurity regulations," said Superintendent Harris.
"All virtual currency companies licensed in New York State are subject to the same anti-money laundering, consumer protection, and cybersecurity regulations as traditional financial services companies. DFS will continue to investigate and take action when any licensee violates the law or the Department's regulations, which are critical to protecting consumers and ensuring the safety and soundness of the institutions."
In the case of Robinhood Crypto, the NYDFS report revealed that its BSA and AML programs were understaffed, thus making it difficult for the firm to meet up with its obligations. Additionally, it was discovered that the company failed to meet the required transition pace from manual transaction monitoring to auto, a situation that largely opened its systems to manipulations that may go undetected.
Now is not a time when companies wish to incur liabilities from regulators as the broader digital currency ecosystem has been receiving massive hits from plummeting valuations. While the NYDFS has a reputation for related enforcements in line with its reviewed guidelines, Robinhood Crypto may breathe a sigh of relief as it will look to put its house in order now that the enforcement action is concluded.
According to a report from Blockchain.News, Robinhood CEO Vlad Tenev had announced plans in April to lay off 9% of its full-time workforce as the shares of the company's stock hit a new low.
Tenev, in a blog post, said that the lay-offs came after a headcount growth that "led to some duplicate roles and job functions, and more layers and complexity than are optimal," the report added.
Image source: Shutterstock
Fidelity's Crypto Arm Given the Green Light by the New York State Department of Financial Services
Read More