Robinhood Officially Rolls out Crypto Wallet
Robinhood's long-awaited cryptocurrency wallet has been officially rolled out on Thursday, providing access to more than 2 million customers on the waiting list for the digital product, Chief Product Officer Aparna Chennapragada announced.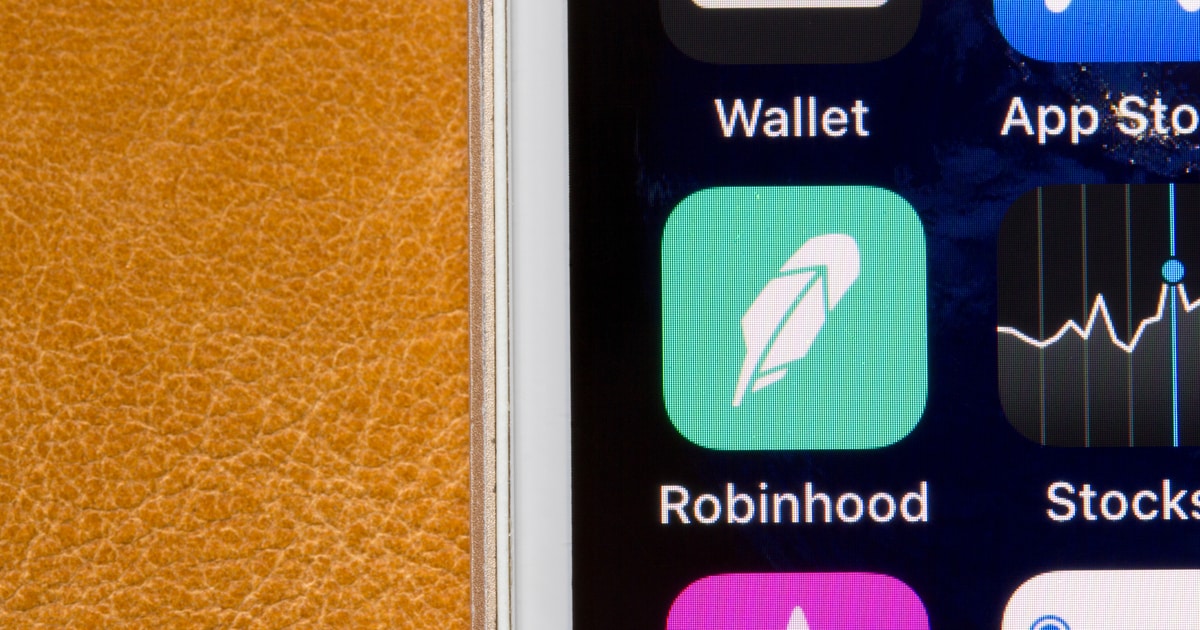 The release of the wallet shows the company's commitment to the crypto space, Robinhood said.
"You'll see us play a very active role in crypto and shaping it," Chennapragada said in an interview with Bloomberg at the Bitcoin 2022 conference in Miami.
According to Chennapragada, Robinhood's wallet will allow users to experience crypto interaction outside the company's trading platform, such as buying non-fungible tokens (NFTs).
Robinhood's crypto wallet saw high demand among customers during the company's second-quarter earnings call last year, following which an announcement about the product was first made in September, Robinhood Chief Executive Vlad Tenev said.
In the fall, Robinhood first began testing the wallet among users and made changes based on their feedback, such as adding visualizations that help explain the steps of a crypto transaction, Chennapragada said.
Although Robinhood is establishing itself as a force in crypto, the company's transaction revenue from crypto has been unstable - reflecting the volatile nature of digital currencies.
According to Bloomberg, cryptocurrencies generated about $48 million in transaction-based revenue for Robinhood in the fourth quarter of last year - a 79% drop from the $233 million reported in the second quarter.
Currently, Robinhood is also working on Lightning Network - a blockchain platform designed to make Bitcoin transactions faster and cheaper.
Previously, the Robinhood wallet went live in January to allow the first 1,000 users to make crypto withdrawals.
In November 2021, Robinhood Markets announced that 1.6 million people were on the waitlist for its cryptocurrency wallet, Blockchain.News reported.
Image source: Shutterstock
Robinhood's Crypto Wallet Goes Live, Allowing Crypto Withdrawals for First 1,000 Users
Read More