Russia Collaborates With Other Countries to Setup Stablecoin Cross-border Clearing Platform
Russia is working with several countries to establish clearing platforms for cross-border settlements of stablecoins, Deputy Finance Minister Alexei Moiseev said on Tuesday, according to the state-backed TASS news agency.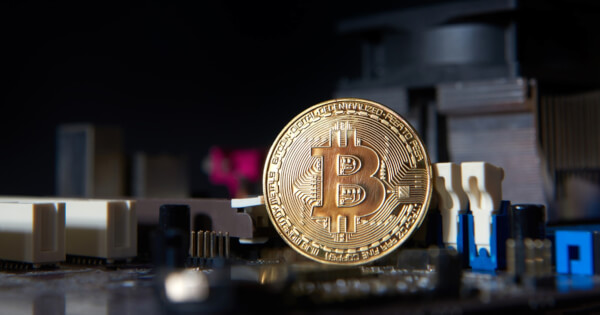 Typically, a stablecoin is backed by a reserve of fiat money or a basket of fiat money. The reserves that back the value of a stablecoin can also be commodities or assets like gold, bonds, or other stable assets.
Russia is currently working with a number of countries to establish bilateral platforms that will use mutually acceptable tokenized tools on these platforms.
According to Moiseev, the clearing platform was created to provide cross-border settlement of stablecoins in order to have the opportunity to conveniently avoid the use of dollars and euros.
He stated that: "we are currently working with a number of countries to create bilateral platforms in order not to use dollars and euros. We offer mutually acceptable tokenized instruments that will be used on these platforms, which are essentially clearing platforms that we are currently developing with these countries."
Since Russia's invasion of Ukraine, the former country has been battling a series of sanctions that have crippled its global financial power.
On September 5, the Russian Ministry of Finance is expected to use cryptocurrencies for cross-border payments, hoping to resolve issues related to cross-border payments with cryptocurrencies during the fall session of the State Duma, the lower house of parliament.
"Stablecoins can be pegged to some generally recognized instrument, for example, gold, the value of which is clear and observable for all participants," Moiseev said.
Image source: Shutterstock
HIVE Blockchain Exploring GPU Mineable Coins Ahead of Ethereum Merge
Read More