Russia Plans to Use Digital Rouble In Settlements with China, Says Lawmaker
A senior Russian lawmaker disclosed on Monday that Russia plans to use the CBDC in mutual settlements with China after the country launches a digital rouble early next year, as it seeks to reduce the US' global financial hegemony.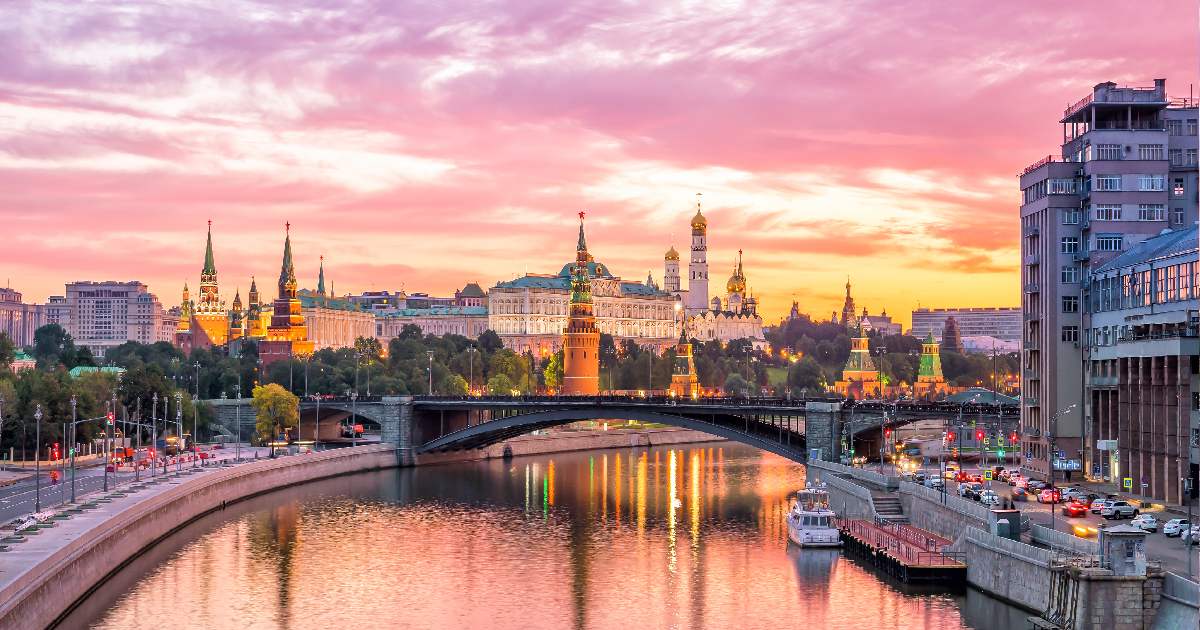 The Bank of Russia is looking to facilitate settlements in the digital Ruble in 2023.
Sanctions against Russia over its actions in Ukraine have reduced Russia's access to large tons of global financial market infrastructure. The Bank of Russia is already working to connect all Russian banks to the digital Ruble next year as it fast-tracks plans to circumvent sanctions.
"With that in mind, Russia is on the hunt for alternative means of carrying out transactions," said Anatoly Aksakov, head of the financial committee in Russia's lower house of parliament, in an interview with Russia's parliamentary newspaper.
Aksakov further stated that the next step for the digital rouble would be to launch it for mutual settlements with China, which has already tested its digital yuan.
"If we launch this, then other countries will begin to actively use it going forward, and America's control over the global financial system will effectively end," Aksakov stated.
Western countries are trying to isolate Russia. As a result, cooperation with Beijing has become increasingly important for Moscow. The two countries have strengthened trade, and Russian firms have begun issuing debt in yuan.
"The topic of digital financial assets, the digital rouble and cryptocurrencies are currently intensifying in society, as Western countries are imposing sanctions and creating problems for bank transfers, including in international settlements," Aksakov added. He further said the digital direction is key because financial flows can bypass systems controlled by unfriendly nations.
Why does Russia embrace crypto?
Early this month, Russia revealed that it is discussing with several friendly countries about launching clearing platforms for cross-border settlements in stablecoins. On September 6, Russia's Deputy Finance Minister Alexey Moiseyev disclosed that the nation is currently working with several countries to create bilateral platforms so as not to use Dollars and Euros.
Russia has been known for its hard stance against using cryptocurrencies, while the Bank of Russia has been pushing for all crypto activities to be banned in the country. In July, President Vladimir Putin signed a law prohibiting digital payments.
But that is set to change soon as the country hopes that legislation embracing cryptocurrency will emerge this year. The Finance Ministry and the Bank of Russia recently agreed that it is impossible to do without cross-border settlements in cryptocurrency in the current environment, where the country has been sanctioned due to its invasion of Ukraine.
Image source: Shutterstock
Central Bank of Russia Intends to Ban Crypto Mining and Activities
Read More