Russian PM Considers Digital Assets for Cross Border Payment
Russian Prime Minister Mikhail Mishustin has hinted at the need to incorporate digital assets into the country's economy as a way to ensure sustainable payment for goods and services in international trade.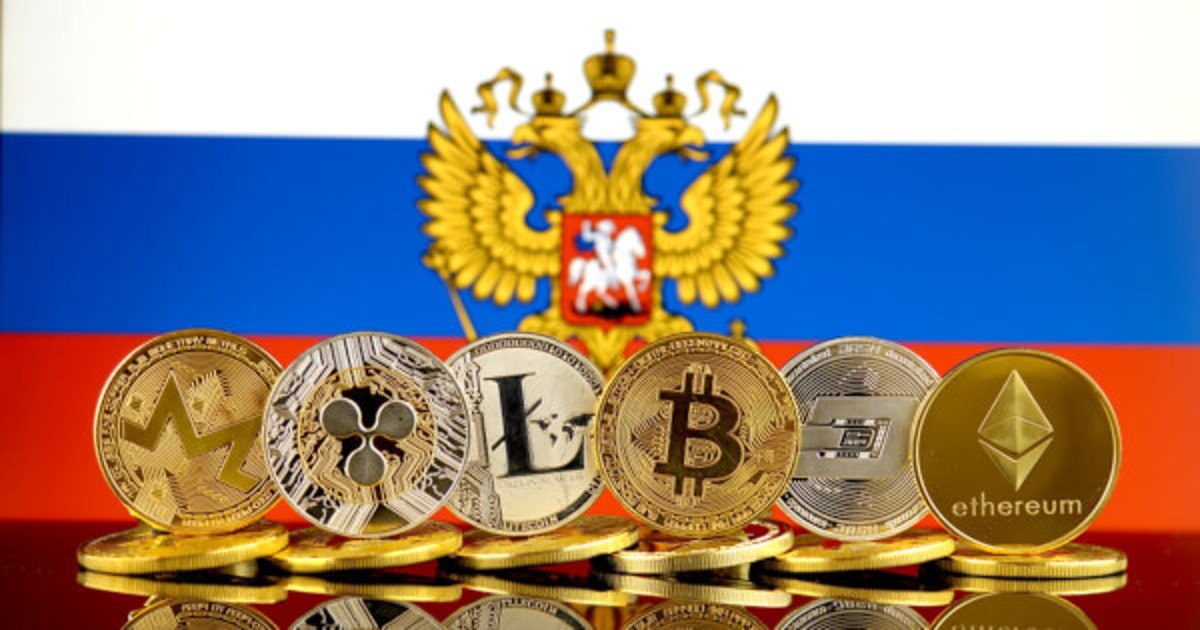 Undoubtedly, the Russian economy has suffered a very massive blow since Western sanctions hit the nation following its invasion of Ukraine. The sanctions have ushered a huge downturn in economic growth and Mikhail also acknowledged the impact of this situation on local businesses and individuals in the country.
Realizing the state of the economy and the nation at large, the Prime Minister has been making active and functional consultations on attaining self-sufficiency. One of the measures being put forth is the role of digital currencies in international trade.
"I would like to draw special attention to the importance of work to ensure the technological independence of the infrastructure and cybersecurity of financial institutions. We need to intensively develop innovative areas, including the introduction of digital assets. This is a safe alternative for all parties, which can guarantee uninterrupted payment for the supply of goods from abroad and for export," PM Mikhail said in a statement.
It is not surprising to see the Russian leader maintain a tilt toward cryptocurrencies, despite an initial clamour to ban the nascent asset class and anchoring activities such as mining. The war in Ukraine has changed a lot of things for Russia, and Bitcoin mining is now not only being considered, but it is also been promoted by prominent Russian ministers.
Sanctioned countries are notably very fond of adopting Bitcoin in international trade settlements as the US Dollar, the world's reserve currency, is generally not accessible. Iran leads the pack as a pioneer in this regard as the country made its first international trade order worth $10 million in Bitcoin.
Image source: Shutterstock
Iran Transacts World's 1st International Import Order Worth $10M Using Crypto
Read More