Scaramucci's SkyBridge Capital Applies for Bitcoin ETF as Institutional Sentiment Remains Bullish for BTC
After soaring to a new all-time high of over $61,500 on March 13, Bitcoin has since pulled back to the $57K level.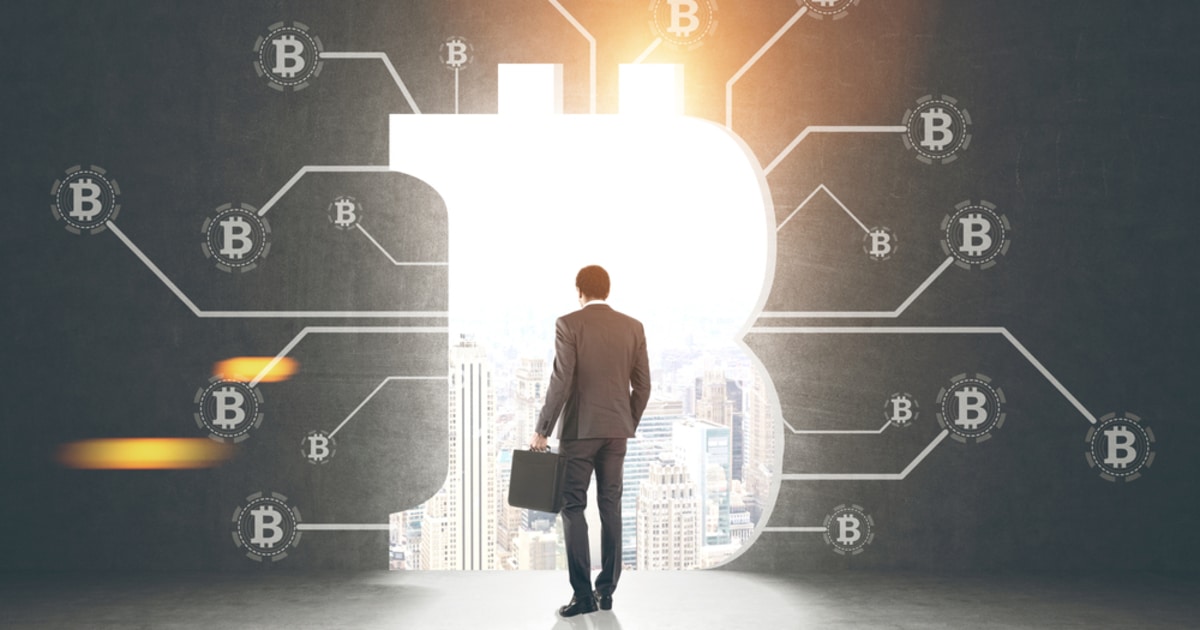 Currently, the mainstream cryptocurrency appears to be consolidating around $57,000. In the short-term, Bitcoin's support level is pinpointed at $56,000. Should it fail to uphold above this support level, Bitcoin may potentially fall to lows of $52,000, according to market experts.
Institutions want a piece of Bitcoin
Despite the temporary setback, Bitcoin continues to gain traction. Recently, many companies and exchanges have filed for Bitcoin ETFs. Although one has yet to be approved in the US, there are currently three newly launched Bitcoin ETFs in Canada. The first was launched by Purpose, the second by Evolve, and the third by CI Galaxy. The Bitcoin ETFs were a success, as Purpose's Bitcoin exchange-traded fund gained $421 million in assets under management in just the first two days of launch.
The approval of Canadian-based Bitcoin ETFs has led many to wonder when the United States Securities and Exchange Commission (SEC) will approve one of its own. Currently, Anthony Scaramucci's hedge fund, SkyBridge Capital, has tried its luck by filing a request with the SEC for a Bitcoin ETF.
Should SkyBridge receive the Securities and Exchange Commission's blessing, its Bitcoin ETF will become the first of its kind to be approved in the United States and pave the way for future Bitcoin ETF applications.
The addition will expand the list of Bitcoin products SkyBridge currently has to offer. Currently, the hedge fund founded by former White House Communications Direction Scaramucci has a Bitcoin Fund, which demands a buy-in of at least $50,000. The Bitcoin Fund grew rapidly to a size of $370 million within weeks of its launch in December 2020.
Bitcoin to the moon - $100,000
With institutional support washing into Bitcoin continuously, the cryptocurrency is expected by market experts to appreciate considerably. SkyBridge Capital founder Scaramucci figures among the array of Bitcoin pioneers. In an interview with CNBC previously, he boldly predicted that Bitcoin could reach $100,000 by the end of 2021.
Although Scaramucci has been bullish about Bitcoin, he does warn retail investors to be cautious as Bitcoin remains volatile. The hedge fund founder justified his Bitcoin prediction by pointing to supply and demand – Currently, Bitcoin faces heavy demand, but its supply is capped at 21 million.
Image source: Shutterstock
Next 2-3 Years to be a Turning Point for Bitcoin, BTC to follow Tesla's Footsteps - Deutsche Bank Analyst
Read More