SEC Chair Gensler Seeks More Funding for Regulatory Programs
The US Securities and Exchange Commission (SEC) is seeking additional money to fund its emerging programmes to facilitate its initiatives and cover additional costs, the SEC Chair told the House Appropriations Subcommittee on Financial Services and General Government on Wednesday.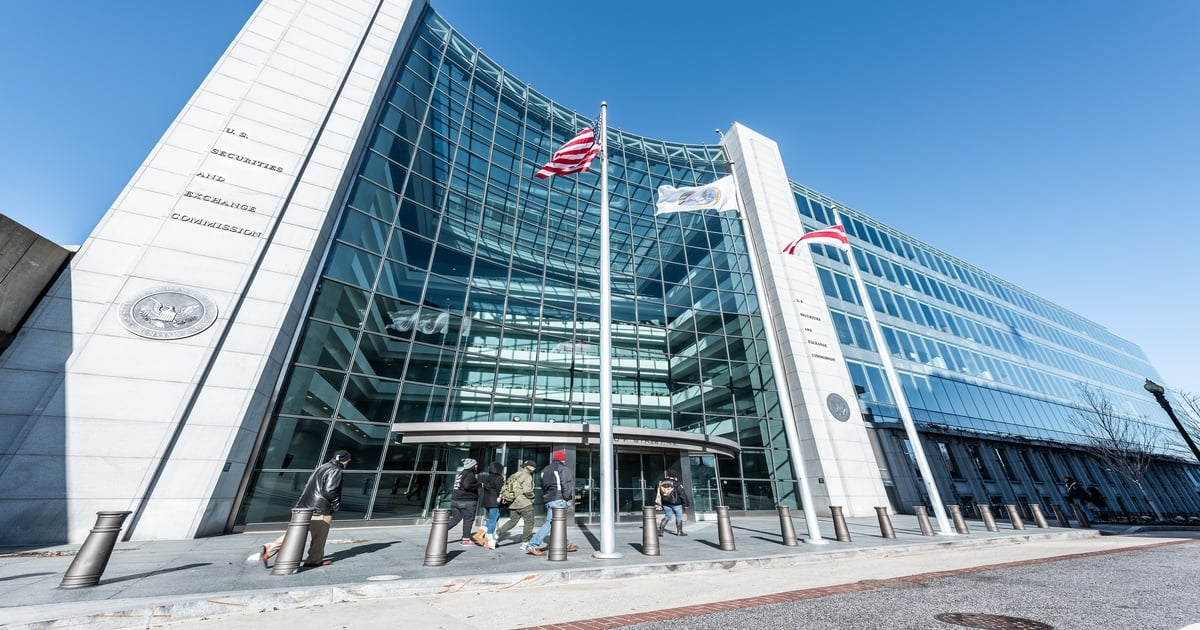 SEC Chair Gary Gensler has been calling for more regulation and pledged to revamp enforcement efforts to protect investors. On May 18, the SEC chief asked Congress to help him fund such efforts and mentioned the areas where such funds would be assigned — apparently, cryptocurrency was one of them.
While testifying in the House Appropriations Subcommittee, the SEC chairman explained the need for the agency to continue monitoring markets and enforcing securities laws and stated that additional funds are necessary to cover such efforts.
Gensler said that in order for the agency to maintain the "gold standards" that it has, they need more staff and resources. He mentioned that currently, the commission has 4% fewer staff than it had in 2016. "As our capital markets have grown, this agency has shrunk," Gensler elaborated.
The SEC chair admitted that oversight responsibilities have increased. "The sheer growth and added complexity in the capital markets continue to necessitate greater resources for the SEC," Gensler stated in prepared remarks for the subcommittee.
He noted a particular need for more staff at the Division of Enforcement: "The additional staff will provide the Division with more capacity to investigate misconduct and accelerate enforcement actions."
The SEC is requesting an 8% increase in funding for the fiscal year 2023. This would enable the hiring of around 400 new staff, 90 of those to be assigned to the enforcement and examination divisions, Gensler described.
Protecting Investors Interest
The latest development comes as the SEC chair renewed efforts to exercise greater oversight of the $2 trillion crypto market to protect investors from frauds and scams.
In March, US President Joe Biden signed an executive order calling on the government to examine the risks and benefits of cryptos.
Recently, Gensler provided details about his plans to address the cryptocurrency market. Early last month, the SEC boss disclosed that the SEC plans to register and regulate crypto platforms and is working to separate out the custody of digital assets to minimize risks.
Gensler acknowledged that crypto platforms play roles similar to traditional regulated exchanges, and therefore investors should be protected in the same way.
Image source: Shutterstock
SEC Chair Gary Gensler Asks Congress to Regulate Crypto Exchanges
Read More