Security Token Market Launches 1st Tokenized Crowdfunding Campaign
Global leader of media and data for tokenized assets, Security Token Market (STM) launches the first tokenized crowdfunding campaign to support Web3 governance.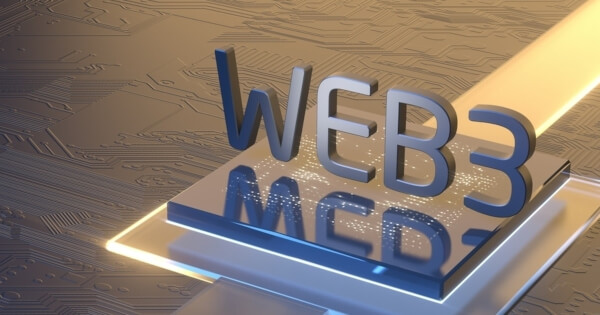 The first web3 crowdfunding started on July 6. The funding was made under the SEC's Regulatory crowdfunding (CF) exemption.
Users worldwide can use the Avalanche platform to sign smart contracts using their e-wallets or hold tokens directly through the MetaMask wallet. Avalanche is an open, programmable smart contracts platform for decentralized applications, becoming one of the fastest-growing blockchain protocols currently.
According to the statement, the launching event will be held on July 15. Security Token Market is inviting members of the #MiamiTech community and crypto world to join this event
Security Token Market has passed the "Testing The Waters Pledge Campaign, which is currently oversubscribed. The company "said a total of 1226 individual investors said the investment potential interest, at present, the total amount of investment commitments has more than the Security Token Market initial target five times, the total amount of up to $5 million.
Security Token Group, the parent company of STM, completed a $3 million Series A investment in May, with strategic investments from Blizzard Fund, Exodus, and Blue Bay Ventures.
Image source: Shutterstock
Web3 Gaming Firm Planetarium Labs Raises $32m in Series A Funding
Read More