Shiba Reaches All-Time Following a Price Surge More Than 46%
Shiba Inu (SHIB) reached an all-time high over the weekend, following a price surge of more than 46% in just two days to become the 11th-biggest cryptocurrency by market value.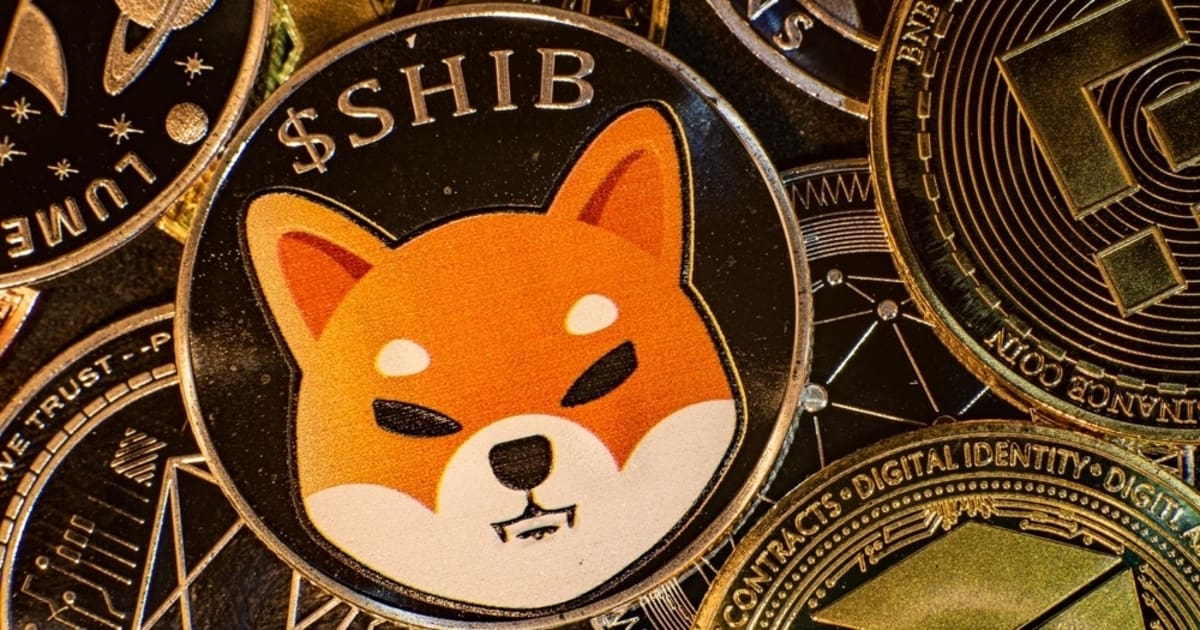 SHIB was up 50% in the 24 hours through 10:10 am New York time on Sunday, according to data from CoinGecko.com, and reached a record earlier in the day, Bloomberg reported.
The SHIB/USD trading pair was also valued highest at $0.00003941 during press time.
The altcoin's value has rallied by more than 26% by the latest price jump, which was attributed to an ongoing bullish trend from Oct 15.
Since Oct 17, SHIB maintained week-long support at roughly $0.00002796 before resuming to bull run to its all-time high.
SHIB, a spin-off to Dogecoin (DOGE) token, has gained more than 40 million percent in the past year, and almost 300,000 signatures have been garnered for a petition imploring Robinhood to list SHIB on its platform.
SHIB was launched on OKEx, Huobi Global, and Binance on May 8, 9, and 10 respectively. The cryptocurrency rapidly became popular within the crypto sector. A number of non-fungible tokens, or NFTs, have also been released by the SHIB ecosystem, but a page for them says they're currently sold out.
The token was officially launched in August 2020, when the decentralized finance (Defi) market was making huge strides and growing exponentially. The founder of SHIB token, Ryoshi issued a total of 1,000 trillion SHIB. 50% of the tokens were locked into Uniswap to provide liquidity, while the remaining 50% was allocated to Ethereum co-founder Vitalik Buterin.
Image source: Shutterstock
SHIB Token Surges by 1946.11% within a Week
Read More