Singapore's Court of Appeal Finds Crypto Exchange Culpable of Malice in Momentous Ruling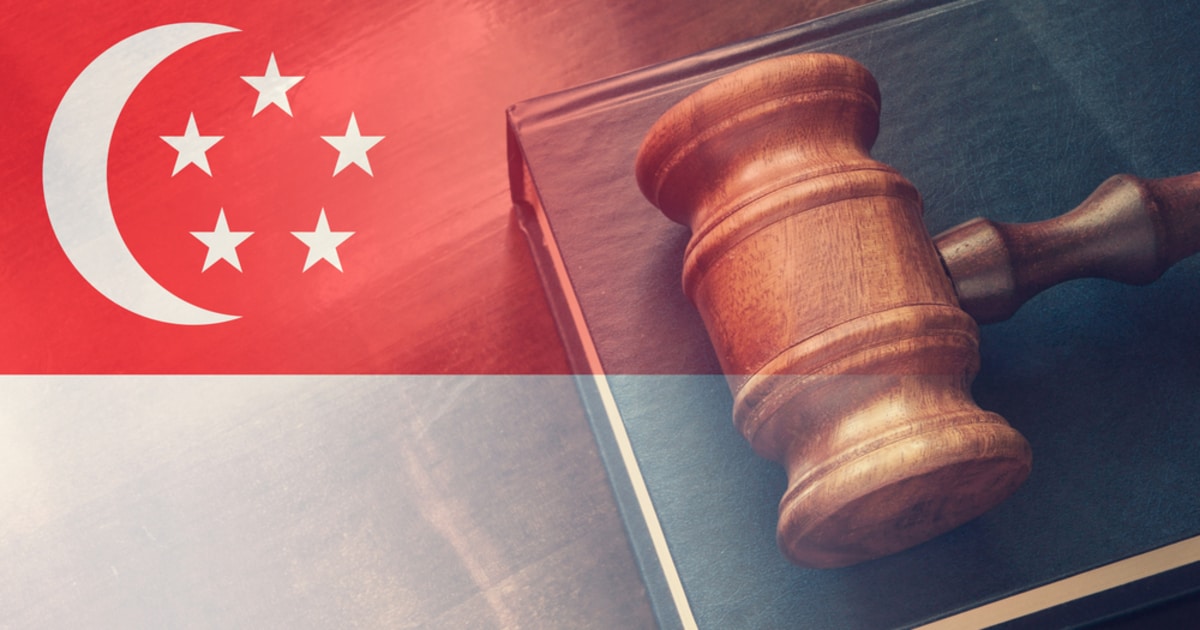 In a landmark ruling, the Court of Appeal in Singapore noted that Quione, a cryptocurrency exchange, was disloyal to reverse several transactions on its network. As reported by Singapore Law Watch on Feb. 25, this action constituted a breach of contract; hence the law had to take its discourse.
Quione's defense does not hold water
Quoine tried to defend itself of any wrongdoings by stating that it had the entitlement of unilaterally canceling seven orders made by mistake by a trader called B2C2 in a sell-off involving ethereum and bitcoin. It added that the other party transacting with B2C2 had mistakenly thought that the trades were based on market price, and the latter was aware of this blunder.
Nevertheless, the crypto exchange's plea fell on deaf years as the apex court noted that malice was involved when the transactions were being reversed. As a result, Quione has to pay for the damages accrued that will be determined following a thorough assessment.
The case sets the ball rolling
This case has opened a new page in the Singaporean justice system as it is the first legal case involving cryptocurrencies. According to the announcement, "It is also believed to be the first in the Commonwealth to deal with the question of how the legal doctrine of mistake should be applied when contracts are made by computerized trading systems, without human involvement."
In April 2017, the reversal was instigated by an error in Quoine's software that made it difficult to attain external data, and this prompted the termination of new orders. As a result, the deep price of B2C2's trade became inevitable.
In March 2019, the Singapore International Commercial Court slapped Quione with a ruling where it was found to have breached both trust and contract. The appeal made has, therefore, follows a similar trajectory based on the apex court's judgment.
Singapore has been making important steps in the crypto space. For example, in October 2019, CIMB Bank Singapore partneredwith iTrust to instigate the first-ever blockchain trade financing. A month later, Crypto.com collaboratedwith a local payment processing portal Xfers to boost cryptocurrency adoption in the nation. It seems Singapore will continue making headways in the crypto sector based on this new development.
Image via Shutterstock
Read More