'Small Number' of Crypto Firms Gain Temporary License from FCA
A "small number" of cryptocurrency companies in Britain have received an extension of temporary licences ahead of the April 1 deadline from the country's financial watchdog, according to a report from Reuters.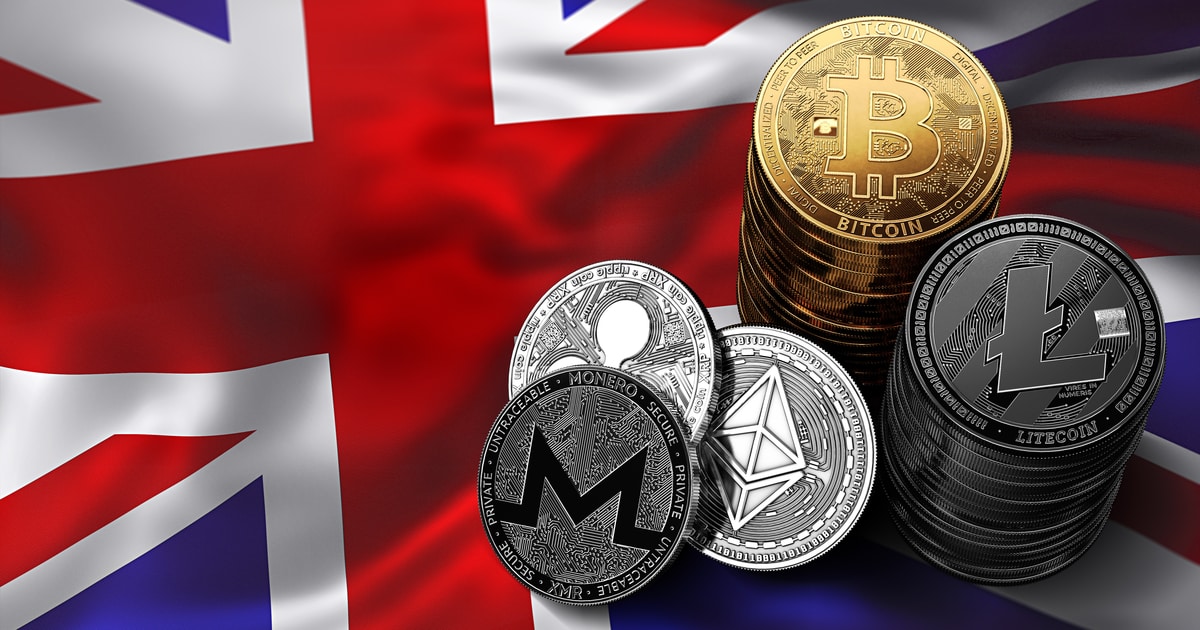 The deadline was set up by the Financial Conduct Authority (FCA) to prove sufficient money-laundering controls.
According to the requirements from the FCA, crypto firms operating in the U.K. must have a license that shows sufficient checks and controls to stop money laundering and other criminal affairs such as terrorist financing.
The FCA, on its website, said that "we have concluded our assessments, and the temporary registration regime will close on April 1, for all but for a small number of firms where it is strictly necessary to continue to have temporary registration."
However, the watchdog said that adding the firms to its list with temporary registrations will not mean that they are fit and proper.
On Wednesday, firms still operating under a temporary licence include relatively large players such as Copper Technologies and Revolut, a Reuters report stated.
This month, 90% of crypto firms have either cancelled their approval request for their anti-money laundering controls or have been rejected for not meeting the standards, David Raw, an FCA policy official, said.
While six companies - including crypto market maker B2C2 Ltd. and crypto digital banking apps Wirex Ltd. and Trastra Ltd. - were removed from the temporary register last week without securing full authorization.
According to a recent report from Bloomberg, crypto companies awaiting approval have already started looking at places abroad for relocation.
The deadline has prompted industry concerns about an exodus, the report added.
The FCA's plan to close the temporary registration regime for crypto-assets has left some of the UK's top industry competitors in limbo.
Bloomberg reported that the FCA had tightened crypto regulation in the UK as the demand and value of digital assets have increased among retail investors in the past two years. Only 33 firms have achieved permanent registration with the FCA.
The report added that Britain's top financial authorities have also scrutinised the sector, including the Bank of England and the Treasury. They have been closely monitoring banks and investment firms chasing the hype around Bitcoin and other tokens.
Image source: Shutterstock
FCA Extends Temporary Registration Deadline for Selected Crypto Firms
Read More