Snowcrash Launches NFT platform, Working with Sony Music Entertainment and Universal Music Group
Solana-based NFT marketplace Snowcrash has announced a partnership with Sony Music Entertainment and Universal Music Group to launch an NFT trading platform, bringing creative arts and digital innovation together.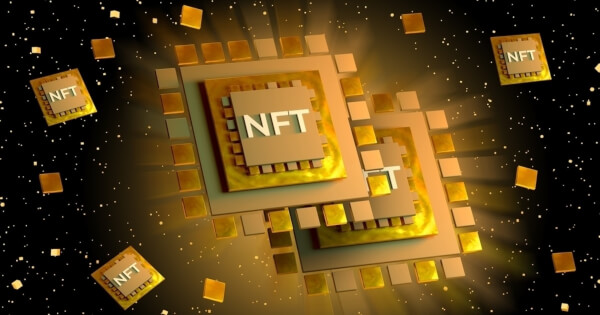 Bob Dylan, Miles Davis, and emerging artist Varvara NFT series will also be launched in the coming months.
Filmmaker Jesse Dylan, the founder of Snowcrash, believes that what NFTs can do for non-profit organizations, NGOs, etc., is limitless. The NFT market currently seen by the public is just the "tip of the iceberg".
He chose the Solana blockchain on the Ethereum network to launch the platform based on environmentally friendly conditions.
Dennis Kooker, President of Sony Music Entertainment's global digital business, said:
"Snowcrash is a promising new NFT marketplace with strong leadership connections to the music community, experienced technology vision and differentiated in-house creative capabilities. We are pleased to be partnering with them to identify and develop a range of opportunities for our recording artists with a focus on delivering accessible, user-friendly experiences for both creators and fans."
Universal Music Executive Vice President Michael Nash responded:
"The all-star team behind Snowcrash, with the incredible experience and perspective that Jeff, Jesse and Walter bring from their varied backgrounds and fields, promises to deliver exciting new creative opportunities for our global roster of artists and songwriters."
As reported by blockchain.News on January 13, U.S.-based music blockchain NFT platform LÜM has announced 25 partnerships with world-renowned musicians to launch the "Access Pass" NFT.
Image source: Shutterstock
MoonPay Lands $750K World of Women NFT in Christie's Auction
Read More