Social Trading Company eToro Establishes $20m NFT fund
Cryptocurrency trading platform eToro has established a $20 million Non-fungible token (NFT) fund to buy NFTs and support creators and brands in the industry, according to CNBC.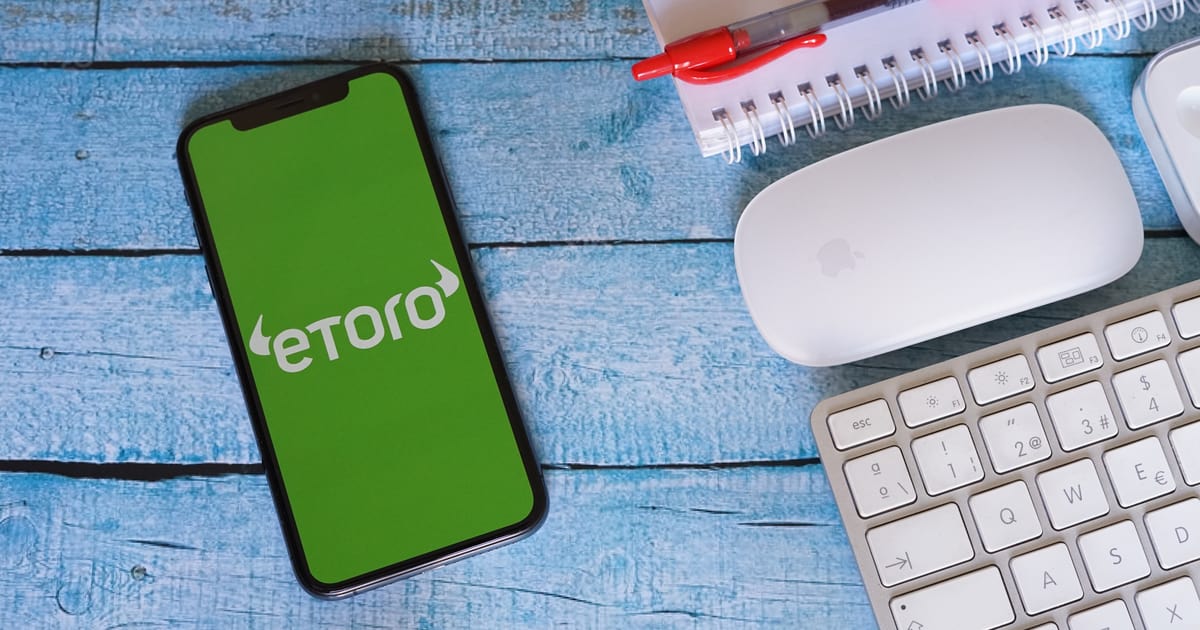 The launch of fund is part of eToro art's plans and implies that eToro will create more services for investors and take a big step toward the NFT market.
NFT is a special type of encrypted token that represents unique collectables. An NFT is used in specific applications that require unique digital items, such as encrypted art, digital collectables, and online games.
Guy Hirsch, U.S. managing director of eToro, said that before NFTs, only big traditional financial tycoons such as Goldman Sachs could step into the cryptocurrency space; however, "NFTs are essentially making any and every potential brand a participant in this market."
Founded in 2007, eToro has been a leader in the global Fintech revolution, empowering people to invest by giving them access to international markets. From cryptos to stocks and commodities, eToro has made trading easy and social, creating a solid community of over 12 million traders worldwide.
In the past few months alone, well-known brands in various industries, including Starbucks, Coca-Cola, McDonald's, Nike, etc., have joined the NFT track,
Hirsch added that:
"Any brand can hone in on this and create some sort of an NFT that represents an ownership stake in part of the brand,"
As part of the eToro.art program, the trading platform showcases renowned digital art collections, including Bored Ape Yacht Club, CryptoPunks, and World of Women.
eToro said it would also commit $10 million to support emerging creators and brands, bringing their new NFT projects to market.
Image source: Shutterstock
Meta Plans to Introduce Virtual Tokens: FT
Read More