Solana-based Defi Protocol Delta One Raises $9.1M in Seed Funding
Yield generation Defi protocol Delta One on the Solana blockchain has announced that it has raised $9.1 million in a seed round led by Alameda Research and Ship Capital.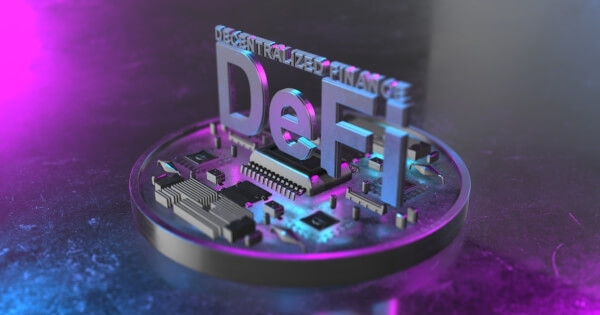 Delta One has raised a total of $9.1M in a seed round raised on Tuesday, Apr 19. The funds will be used for the core development and ecosystem expansion of the protocol.
Other participating investors included Solana Ventures, Raj Gokal, Electric Capital, AlleyCorp, Chris McCann, Joe McCann, and Alfred Chuang.
Delta One is a yield generation protocol on Solana that offers novel delta-neutral and impermanent loss-free farming markets. Founded by Paul and DJ Sengh in October 2021. Its mission is to create novel, user-friendly Defi primitives that democratize the best risk-adjusted yield opportunities to achieve the adoption mass of crypto investing.
Earning profits by using a volatility-reducing "delta-neutral" trading strategy that provides users with an automated way to make risk adjustments with little to no active management of low risk.
"Delta-neutral farming is a technique that many hedge funds love to use, but it can require spending hours each day crunching numbers and tracking positions when done manually by retail investors," said DJ Sengh, Co-Founder of Delta One. "We believe democratizing these strategies through structured products will be a pivotal part of onboarding the first billion users into DeFi."
The company said it will work with new teams to build new lending markets, and reserve currencies and develop more novel options products to democratize yields.
Image source: Shutterstock
Ava Labs to Raise New Funding Round at $5B valuation
Read More