Solana NFT Platform Magic Eden Moves To An Optional Royalties Method
Solana-based NFT platform Magic Eden announced on Saturday it's opting for an optional royalties method for its users.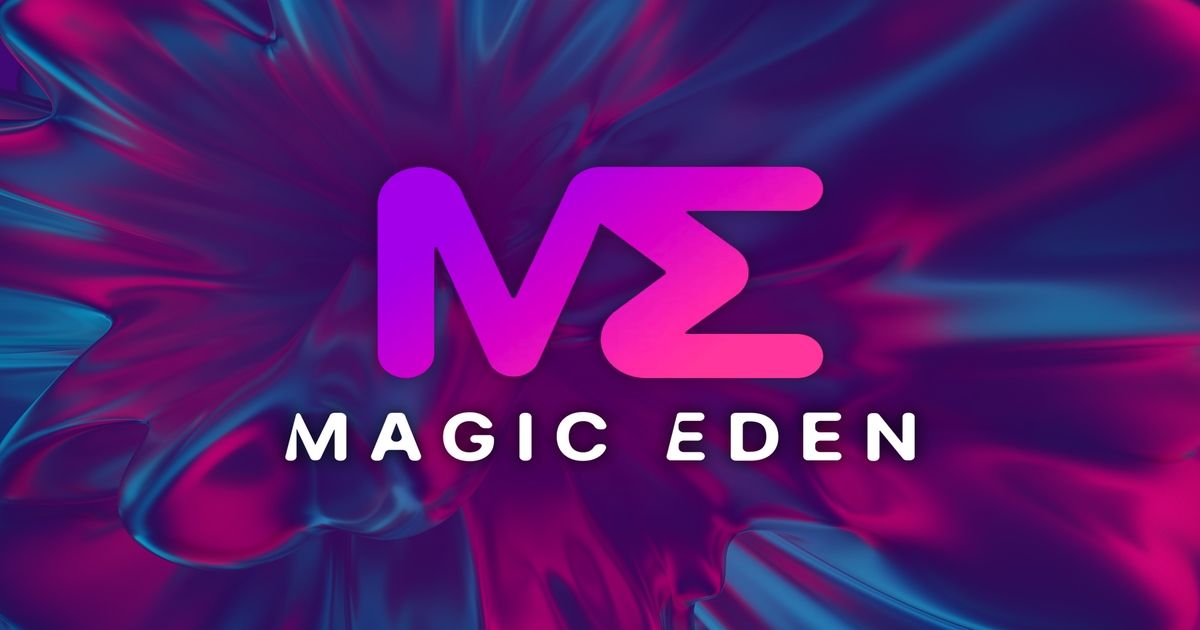 Users will now have the option to pick between giving the creator royalties or not and how much they wish to pay as royalties to creators when purchasing an NFT from the platform.
"After some difficult reflection and discussions with many creators, we've decided to move to optional royalties on @MagicEden," Magic Eden said in the Twitter announcement. The platform added, "The decision on how much royalties to pay will be passed to the buyer."
By default, the platform stated ALL collections/listings would honor full royalties. However, at the same time, buyers would also have three options to choose from to set their preferred royalty percentages.
Buyers would be able to set up their user profile to input a specific royalty percentage payment that will apply to all NFTs they purchase on Magic Eden. Alternatively, they would also be able to select a royalty percentage for a particular collection or a single NFT.
Magic Eden further said this new option is not a decision the platform "takes lightly," and the team understands this move has severe implications for the ecosystem, so they hope it would not be a permanent decision as royalties today are not enforceable on the chain.
One other thing the NFT platform mentioned is that it will also waive transaction fees on NFT purchases. The platform charged 2% on every sale.
Notably, this new move from Magic Eden comes during the ongoing argument about NFT royalties in the industry. Some individuals believe royalties shouldn't be enforced on users, while creators say royalties payments are a reward for their efforts on projects.
In addition, looking at users' reactions to the company's update, some seem rather unimpressed, while others appear to buy the idea of not enforcing royalties.
A tweep commented, saying, "This is by far the worst decision you guys could have made. Creators/founders stuck by you through thick and thin. This will send projects to zero and disincentivize new project growth. Consider building a method to enforce royalties rather than giving in."
Another tweep said, "Royalties are stupid and shouldn't exist. Glad to see platforms taking this approach. Any project that depends on royalties from secondary sales is unsustainable and defined to fail."
Speaking of Magic Eden, in July, the platform announced the establishment of its venture outfit called Magic Ventures, focusing on bootstrapping Web3.0 gaming protocols.
Image source: Shutterstock
NFT Trading Platform Magic Eden Raises $130m at $1.6B Valuation
Read More