Solana sees Network Instability Amid Crypto Volatility
Solana was hit by instability due to excessive duplicate transactions, according to a Jan 22, 2022, report by Bloomberg, citing a notice on the blockchain network's website.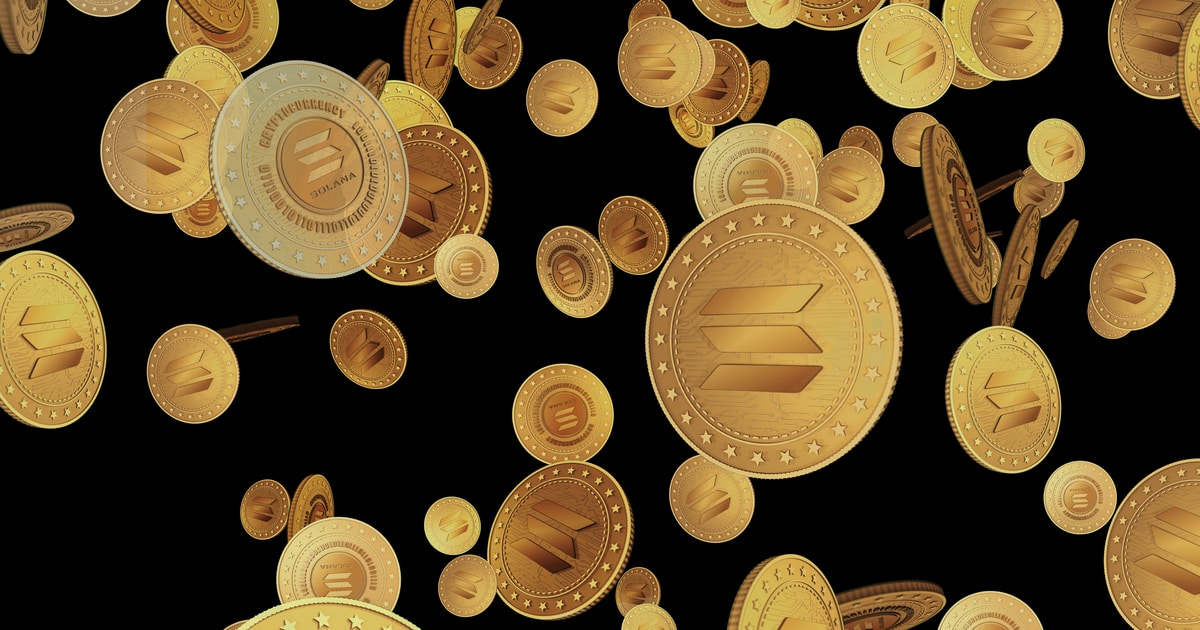 Solana, one of the largest blockchain networks, also said that engineers have released version 1.8.14, which "will attempt to mitigate the worst effects of this issue," and more improvements will be made in the next 8 to 12 weeks.
The network issue for Solana came amid a price fall in tokens from Bitcoin and Ether to Polkadot. According to CoinGecko, Solana was part of that dip, seeing it plummet more than 30% over the past seven days.
Over a turbulent week for cryptocurrencies, the main net of Solana experienced heavy traffic, which showed that the systems needed to be upgraded to handle complex transactions.
"Solana mainnet beta is experiencing high levels of network congestion," the blockchain network's notice said. "The last 24 hours have shown these systems need to be improved to meet the demands of users and support the more complex transactions now common on the network," it added.
Anatoly Yakovenko, the co-founder of Solana Labs, also cited market volatility as the reason for the network's issues.
According to Bloomberg, Solana's faced a similar situation with network instability in September. The network suffered a 17-hour outage sparked by what it called "resource exhaustion."
However, as of Jan 24, according to Solana's network status web page, all of Solana's systems are fully operational.
Bloomberg also reported that cryptocurrencies saw a loss of about $1 trillion in market value; among that, Bitcoin - the largest blockchain-based digital asset - is off almost 50% from a November record.
Image source: Shutterstock
Solana Joins BTC, ETH on Bloomberg Terminal
Read More