Sony Reveals New Blockchain-Based Data Sharing System to Revolutionize the Future for Public Transportation Services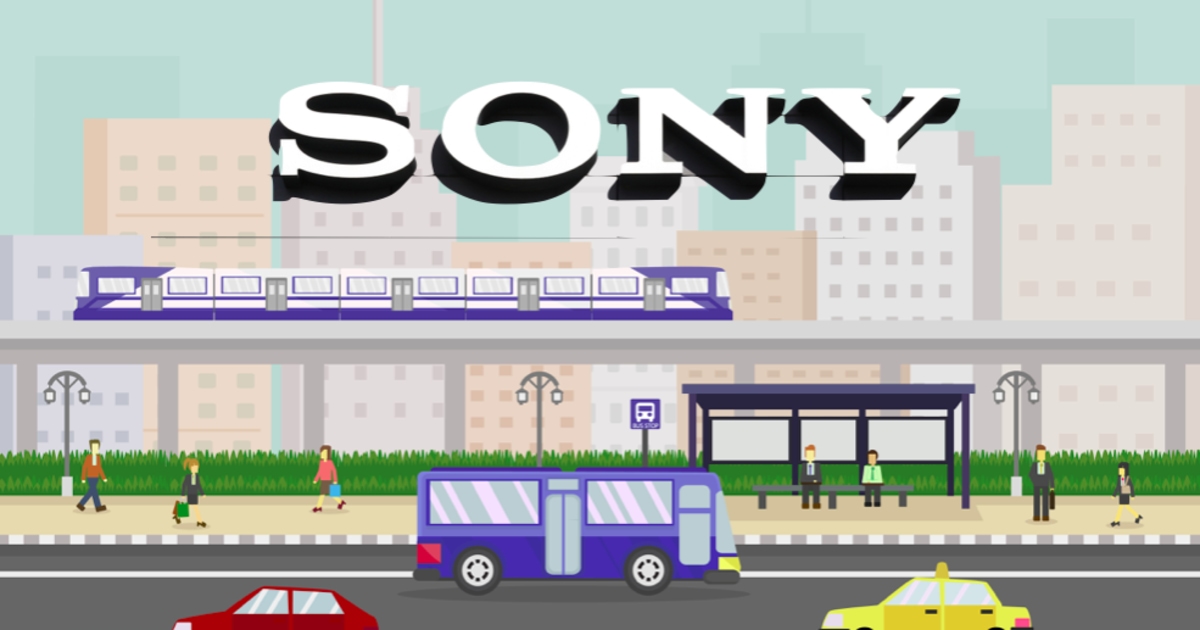 Japanese conglomerate Sony has announced a new successfully developed blockchain system, Mobility as a Service (MaaS) to provide people with data regarding optimal travel routes for using different types of transportation services.
The new blockchain system integrates data and service provision of different forms of transportation, including trains, buses, taxis, car-sharing, and on-demand rental bikes. This system would allow all types of public transportation options and prices to be made available on one platform instead of using existing specific siloed transportation applications.
The MaaS uses Sony's newly developed Blockchain Common Database to process data from around 7 million users a day, to be able to record, analyze and share their travel history anonymously and the allocation of revenue regarding each type of transportation.
This project appealed to developers to propose blockchain solutions for MaaS development and has become the only successful project chosen from the "Blockchain Challenge Program" by the Netherlands Ministry of Infrastructure and Water Management. This significant win makes it the first project to successfully "realize the recording and sharing of large-scale movement history and revenue allocation by using blockchain technology for MaaS.
Centralized vs. decentralized
The Netherlands Ministry of Infrastructure and Water Management, as well as many other organizations in Europe, are taking on the challenge to implement measures to the transportation sector, by promoting open data on transportation and decentralized data management.
Previously, Blockchain.News reported that the Dutch central bank, De Nederlandsche Bank has also recently made an announcement saying that it aims to become a leader in the development of central bank digital currencies.
However, due to the coronavirus COVID-19 inflation of cases, tracking of movement and tracing social connections have become common in countries that have been successful in lowering the curve. South Korea has been coming up with innovative solutions during its fight with COVID-19, including a "self-health check" app to keep tabs on foreign visitors. The app has been used more than 60,000 times, and the usage rate has recorded over 90 percent as of late March. The tracking of citizens using surveillance-camera footage and smartphone location data has led to the identification of the identity of the patients. Privacy concerns have also surged in the country in concern with the violation of human rights.
Previously, Microsoft filed a patent w02020060606 with the World Intellectual Property Organization (WIPO) on March 26. The new system proposes using sensors to detect and calculate the amount of energy and time spent on a pre-determined activity, like engaging with an advertisement, and convert that sum into data that can be used by computers to solve computational problems and create new blocks.
Taking blockchain to the next level
The Sony Group revealed that the company is now expanding the application of blockchain technology in other areas, including the development of authentication, sharing of educational data in the field, and the development of digital content rights. The report stated, "Going forward, Sony will continue to explore potential applications for blockchain in various fields with the aim of further popularizing."
Read More