Sortium Blockchain Studio Launches 1st 3D Living NFT "Kymera"
Web3 technology provider Sortium Blockchain Studio has launched the first 3D living NFT called "Kymera" based on-chain DNA.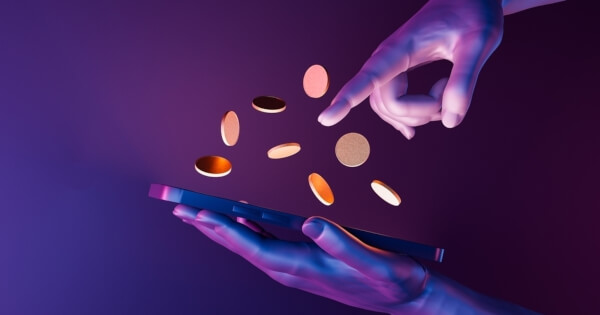 The 3D bio-emergency feature-enabled algorithm introduced this time was designed using the genetic CRISPR DNA that exists in living creatures. The core of Kymera is NFT encoding with an on-chain genetic algorithm and DNA evolution.
Users can use Kymera NFT for peer-to-peer social interaction in the extended reality 3D game space.
Each Kymera NFT has two chains that record specialized data, a Mind & Body blockchain called a "double helix" that records the user's digital traces of life.
Kymera's collectors can interact with, care for, grow, stitch together, get a blockchain or NFT experience unique to any application that exists today,
Sortium pioneers a new standard in entertainment Web3 technology by bridging the gap between digital life and reality. They develop interactive environments and engaging experiences for users by combining artificial intelligence, extended reality and blockchain.
Sortium CEO Marc Seal said:
"We know that we are at the beginning of what is going to be a colossal wave of mainstream interest in the gamification of NFTs. Sortium's living NFTs will take the industry to the next evolutionary step by bringing Deep Learning AI and real-world genetic algorithms to the market for a new class of collectors."
Sortium Blockchain Studio is pioneering the Play 2 Earn ecosystem with futuristic concepts, progressive core loops, emergent gameplay, and technological advancements.
Image source: Shutterstock
GameStop Launches Self Custodial Wallet for Crypto, NFTs
Read More