South African Exchange VALR Raises $50M Series B, Embrace the Largest Funding Round in Africa
Johannesburg, South Africa-based crypto exchange VALR, has secured a $50 million (over 750 million Rand) Series B round led by Pantera Capital.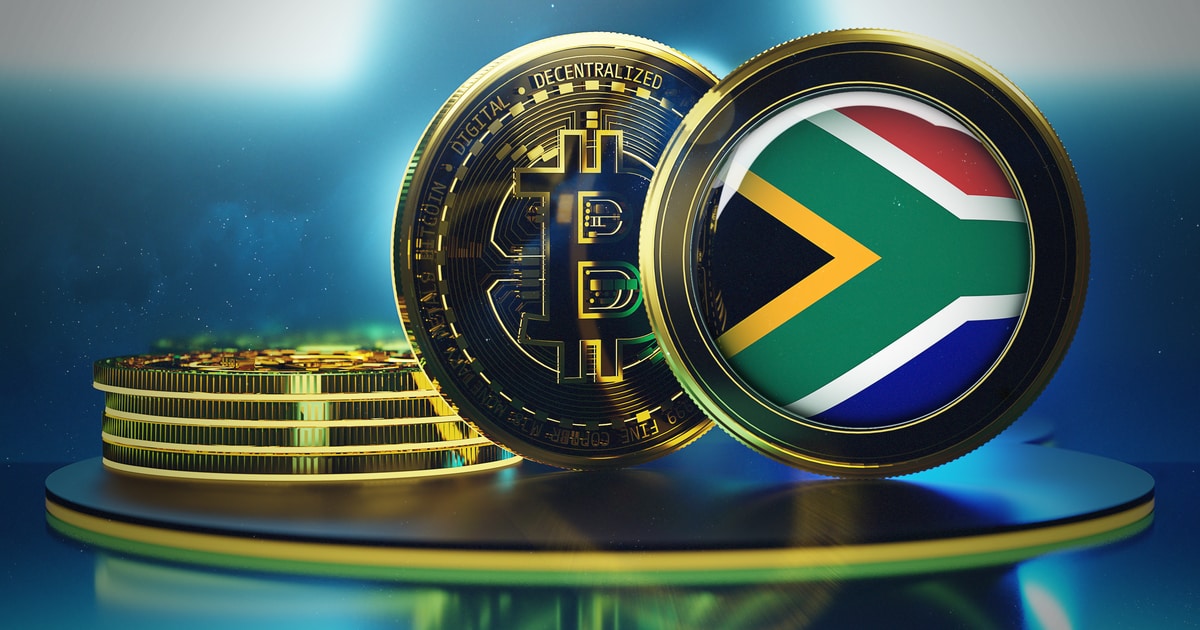 It is the largest ever cryptocurrency funding round in Africa, raising $50 million, and the exchange is valued at $240 million, or about R3.7 billion.
Other investors include Alameda Research, Cadenza, CMT Digital, Coinbase Ventures, Distributed Global, GSR, Third Prime, and more.
The financing round will capitalize on the expansion of cryptocurrency exchanges in other emerging markets such as Africa and India.
The newly founded Bitcoin exchange offers safe digital trading for anyone, and popular cryptocurrencies supported by their exchange include but are not reserved to Bitcoin (BTC), Ether (ETH), Ripple (XRP), and Cardano. Although it was only launched in 2019, it has become a popular international exchange.
Farzam Ehsani, CEO and Co-Founder of VALR, stated that:
"We already help VALR's customers enter this new world of crypto from the traditional financial system using their USD or ZAR, and I'm very excited that this round of funding will allow us to serve so many more across Africa and the world."
In a bold financial move, the parent company of cryptocurrency exchange BitMEX has decided to invest in South Africa's most significant Bitcoin exchange, VALR, in July 2020.
VALR's valuation has grown more than 10x since raising a $3.4 million Series A in July 2020.
"Pantera is extremely excited to be leading the Series B round for VALR, as we believe that Africa's future is bright for the adoption of cryptocurrencies for both asset diversification and payments," says Paul Veradittakit, partner at Pantera Capital.
Image source: Shutterstock
Circle Launches Corporate Account to Support USDC Transactions
Read More