South Korea Crypto Sector Face Headwind over Stricter Legal Regulations Challenges ahead
Crypto sectors and retail investors face a tough time as the finical regulators in South Korea are about implementing harsher and stricter administrative measurements to supervise the crypto industry.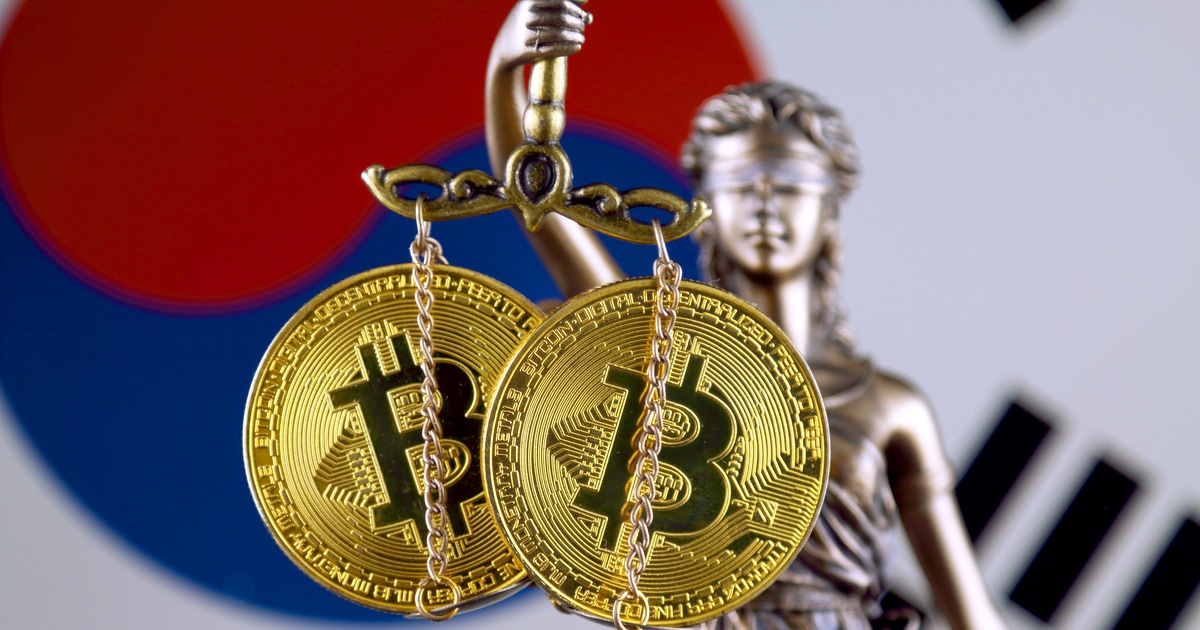 Starting from next month on Sep 25, local regulators will prohibit all the money withdrawing from cryptocurrency trading if investors fail to register their bank account with their real names. This is one of the tough measures to implement after offering a six-month grace period that the administration announced in March.
According to the Yonhap report Friday, only four exchanges have opened real-name bank accounts issued by commercial banks.
Furthermore, foreign and local crypto exchanges are also compulsory to register the anti-money laundering body and disclose their risk management plans on September 24. Analysis believes minor crypto exchanges could suffer the most. Foreign crypto exchanges might stay away from South Korea due to the tightening regulations.
An individual such as ordinary retail investors could also be affected under the new upcoming regulations.
According to the local media Yonhap report, Mr.Ko, a 30-year-old office worker in Seoul, who has likely suffered massive losses with half of the holdings on altcoins investment, including Siacoin. He has invested 5 million won (US$4,251) in cryptocurrencies. Yet, Mr. Ko does not intend to stop losses in his tied-up.
"I am not going to cut my losses because I believe that prices will go up again if regulatory issues are over," Ko said.
Crypto investments are popular in South Korea. Mr Ko's situation could be the only tip of the iceberg.
In May, a local survey revealed that one-fourth of college students have participated in crypto investments. One-third of the respondents have suffered from the loss in their investments, with 740,000 won (around $ 628) lost on average.
High inflation and overpriced property are common hot issues among young generation need to face. Respondents mostly cited that high investment returns, low barriers level for entry, and an opportunity to overcome class hierarchy are the main reasons attracting them to step into crypto investment.
In addition, the South Korean Ministry of Economy and Finance has announced that investors earning more than 2.5 million won, or approximately US$2,260 from crypto trading, will be subjected to a 20% tax starting in 2022.
Image source: Shutterstock
Read More