South Korea Launches "Emergency" Inspection of Crypto Exchanges Following Terra Crash
Financial authorities in South Korea have beefed up crypto exchange inspections to boost investor protection following the recent collapse of LUNA and TerraUSD (UST) tokens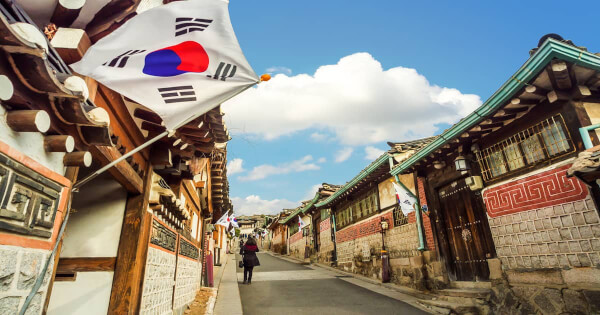 Per the announcement:
"The Financial Services Commission and the Financial Supervisory Service (FSS) have recently asked local cryptocurrency exchange operators to share information on transactions linked to TerraUSD and Luna, including the volumes of their trading, their closing prices, and the number of relevant investors."
The financial watchdogs are also scrutinizing what caused the recent market crash and creating countermeasures for future events.
Confirming the ongoing inspection, an official of a local crypto exchange stated:
"Last week, the financial authorities asked for data on the number of transactions and investors and sized up the exchanges' relevant measures. I think they did it to draw up measures to minimize the damage to investors in the future."
Nearly 200,000 investors in Korea are speculated to have invested in LUNA and UST.
Despite the Terra tokens being invented by a Korean national, the authorities are taking the case seriously because they were traded globally. Do Kwon, the CEO of Terraform Labs, is the face behind the Terra blockchain.
The Terra ecosystem has been making headlines over the past week because LUNA collapsed to near-zero overnight despite being one of the top ten cryptocurrencies.
Kwon has proposed hard forking the Terra blockchain so that the troubled network can be salvaged, and if his suggestion is implemented, the new chain is set to go live on May 27.
Following the Terra crash, Kwon has been the centre of scrutiny, with some quarters suggesting that he was one of the pseudonymous co-founders of the failed algorithmic Basis Cash (BAC) stablecoin.
Therefore, history seems to be repeating itself because Basis Cash had to maintain the $1 threshold through code and not collateral, just like UST.
Terra Erases 12 Months Bullish Gains with 94% Drop in Value
Read More