South Korea Passes Comprehensive Law Officially Legalizing Cryptocurrency Trading And Holding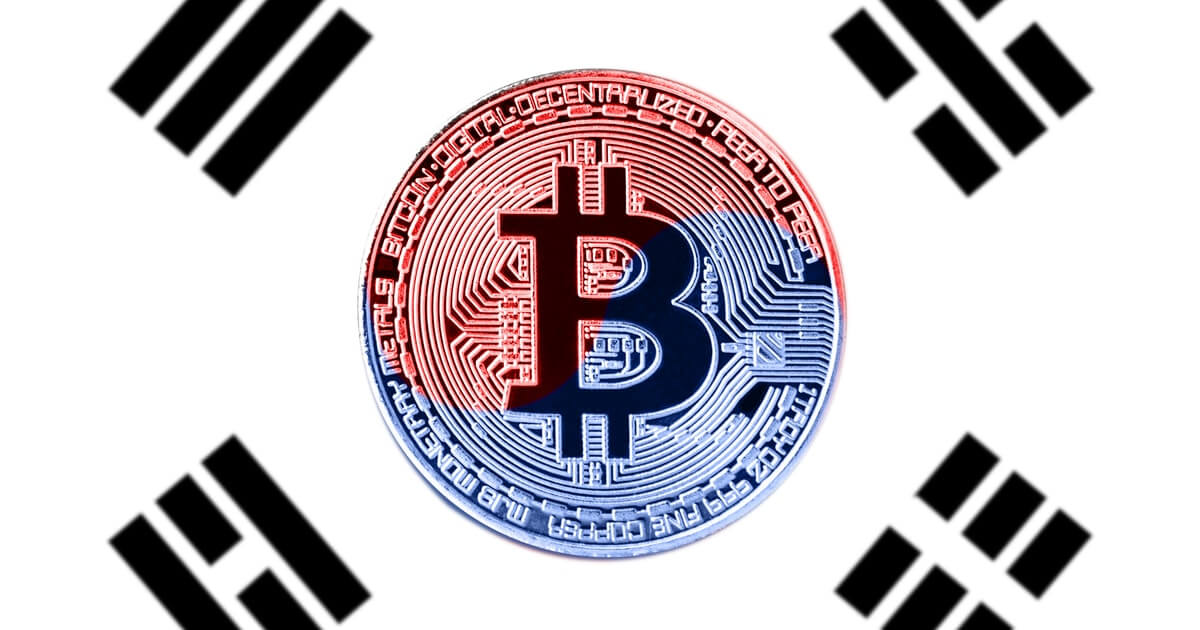 A day after India's Supreme Court lifted the ban on cryptocurrencies, South Korea's National Assembly followed suit and has amended the Act on Reporting and Use of Specific Financial Information. As reported on March 5, this move fully legalizes cryptocurrencies in South Korea.
Momentous amendment
Following the passage of the amendment by the South Korean Parliament, cryptocurrency holding and trading have finally found their place in the nation's legal system. It is speculated that this turn of events will usher in a restructuring of the country's blockchain sector.
After President Jae-in Moon signs the passed amendment, the enactment process will kickstart and is expected to take full effect one year from the date of signing, with a six month grace period to follow for a market adjustment.
Once this time lapses, crypto businesses, such as exchanges, wallet companies, and trusts, will have to adhere to the new rules and regulations. For instance, a real-name verification partnership with an approved local bank will be needed. This will come in handy in averting money laundering as a verified person will be assigned a single bank account where he/she can deposit and withdraw fiat currency to and from an exchange.
The lengthy two-year wait
The landmarking amendment had to wait for two years for it to be passed as it was subjected to thorough deliberations, as well as trial and error procedures. Nevertheless, a happy ending is now in sight as the Korean National Assembly has given cryptocurrencies the greenlight.
South Korea has emerged to be one of the nations setting a precedent in the blockchain/crypto arena. For instance, in October 2019, it revealed that it could pump in a whopping $12.8 million USD into the blockchain industry. Later on, in January 2020, it announced its intentions of a 20% tax on cryptocurrency proceeds.
With cryptocurrencies being validated in South Korea and India, will other nations follow suit?


Image via Shutterstock
Read More