S. Korea Presidential Campaigns Support Crypto as Young Investors see Growth
South Korea's presidential campaigns have all supported cryptocurrencies as there is a growing number of young crypto investors in the country.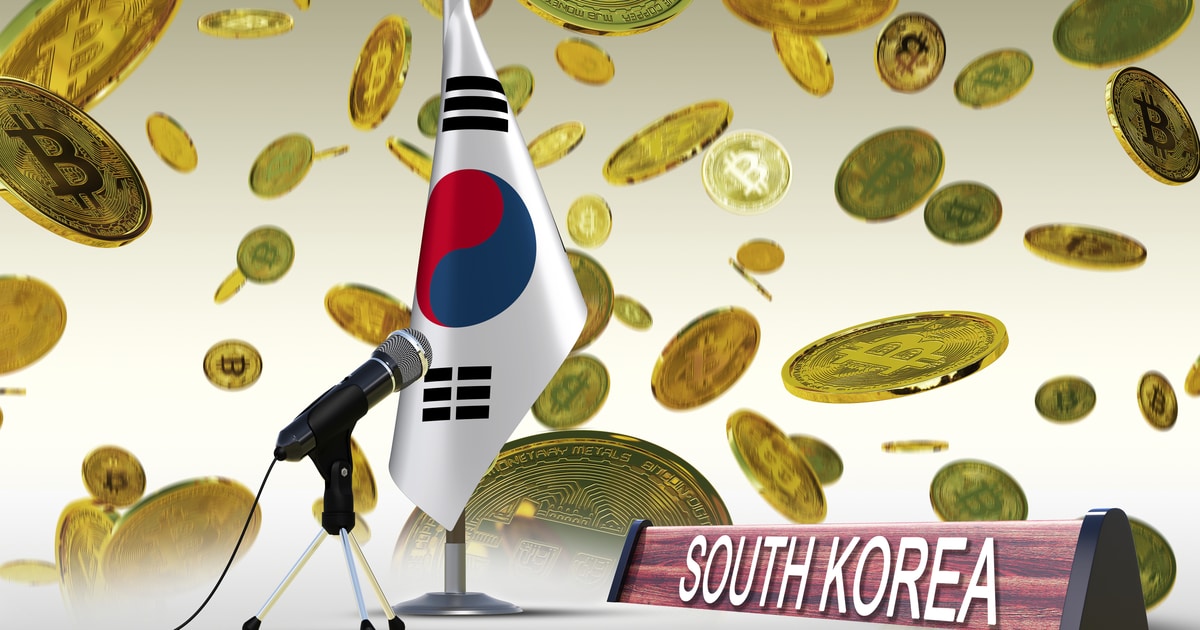 There are more than 5 million individual crypto accounts across the country's top three crypto exchanges, Edward Hong, head of the platform at crypto venture capital firm Hashed, said.
South Korea will have its presidential elections next month and candidates have all announced crypto-friendly stances as reports have estimated that about 10% of this year's voters are crypto investors.
Gen Z voters in South Korea are playing a major part in the elections this year as smartphone ownership among that group has reached 91%, popularity in gaming has massively increased and the average level of trading experience have formed a population that is highly receptive to crypto assets.
Crypto and stocks have become a major investment for young South Koreans under the age of 24 who generally earn salaries of around KRW 2.6 million (US$2,176) a month as they face expensive Seoul rent and have no hope of buying an apartment.
Although the presidential candidates have not revealed concrete policies about regulation crypto, they have, however, made statements about their support for the industry.
"They are incentivized to say more crypto-friendly statements or not say anything negative, as that might lose them votes from the young generation," said Steve Lee, an investor at BlockTower Capital, a hedge fund focused on crypto assets and blockchain technology.
In January, the campaign office of the South Korean presidential nominee of the ruling Democratic Party of Korea Lee Jae-myung, announced plans to raise funds through a blockchain-based digital platform with plans to issue a non-fungible token (NFT) to donors afterwards, Blockchain.News reported.
As reported by the Yonhap News Agency, the move was targeted at young millennials, especially those tilted towards cryptocurrencies, Blockchain.News added.
Per the reports, the ruling Democratic Party's campaign committee for Jae-myung said it expects NFTs to serve as a new medium for messages to voters and bring political memorabilia to a new generation of digital natives.
While in December 2021, the South Korean government said that it intends to suspend crypto taxation until 2023, Blockchain.News reported.
The report added that the South Korean Ministry of Economy and Finance revealed that a bill passed by the National Assembly extending crypto taxation by a year was awaiting approval at the plenary session scheduled for December 2, 2021.
Image source: Shutterstock
South Korea's Presidential Nominee to Raise Campaign Funds by Using NFT
Read More