S. Korean Presidential Candidates to go Head to Head in Crypto Policies
As South Korea's presidential elections draw to a close in March, crypto affairs are turning into a political battleground with both candidates set to showcase a number of crypto-related policies.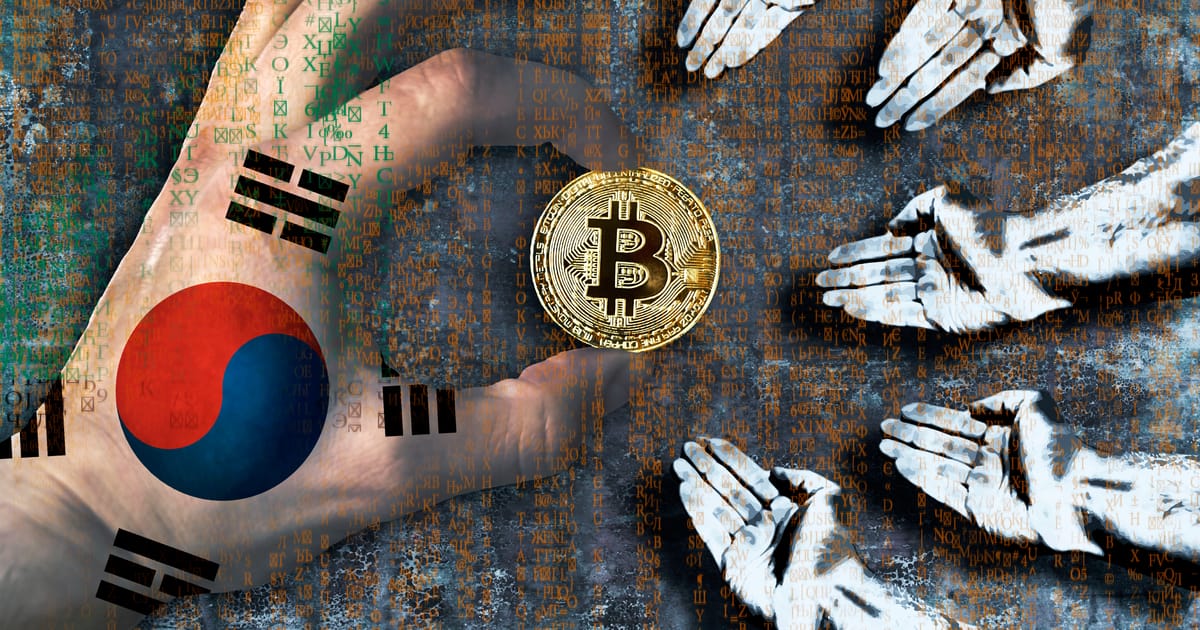 With both the candidates releasing their manifestos, there seems to be a high chance of changing the guard when it comes to crypto in South Korea.
Although incumbent President Moon Jae-in's government has taken a hardline stance on crypto by banning initial coin offerings and introducing one of the strictest sets of policies governing crypto exchanges, and sometimes even proposing a trade ban, South Korea will go to the polls on March 9 with crypto becoming a top issue on the campaign trail.
Lee Jae-Myung of the ruling Democratic Party has tried to woo young voters with a range of pro-crypto policies and talks about creating a global crypto "hub" via pro-business strategies. Lee even spoke about creating national crypto assets with a view to distributing them to the public.
According to the data from the Realmeter opinion poll, Lee's strategy seems to be working, as seen after a poor end to 2021, Lee started the year ahead of rival Yoon Suk-yeol of the main opposition People's Power Party for the first time, leading from 40.9% to 39.2%. Like the UK, South Korea is a de facto two-party state, which means that barring an electoral miracle, Yoon or Lee will take power in the spring.
However, Yoon is not likely to sit idle as his rival influences young people and business communities with progressive policies — and has decided to hit back with his own crypto-related promises.
Money Today reported that on January 19 Yoon will be delivering a speech outlining his full stance on crypto and his future vision for the industry.
The report also states that political sources said that in his speech Yoon will promise to "create an environment where crypto-asset investors can invest with confidence."
Yoon is also set to establish policies aimed at the "revitalization" of the blockchain and crypto exchange industries.
According to January 04, 2022, reported by Blockchain.News, the campaign office of Lee announced the plans to raise funds through a blockchain-based digital platform with plans to issue a Non-Fungible Token (NFT) to donors afterwards.
As reported by the Yonhap News Agency, the move is targeted at young millennials, especially those tilted towards cryptocurrencies.
Blockchain.News also reported on December 01, 2021, that crypto investors in South Korea might have a sigh of relief because the government intends to suspend the taxation until 2023, given that it would have been heavier than other investments like stocks.
Crypto taxation has been a burning issue in the nation since its parliament brought up a bill in 2020.
Image source: Shutterstock
South Korea's Presidential Nominee to Raise Campaign Funds by Using NFT
Read More