South Korean Regulators to Harden Punishments for Crypto Fraud Practices
The concern of not being able to curb the impact of an unfortunate incident such as the Terra-Luna incident to protect investors, South Korean legislators are now considering setting up law with the aim of toughening punishment of "unfair trade in virtual assets."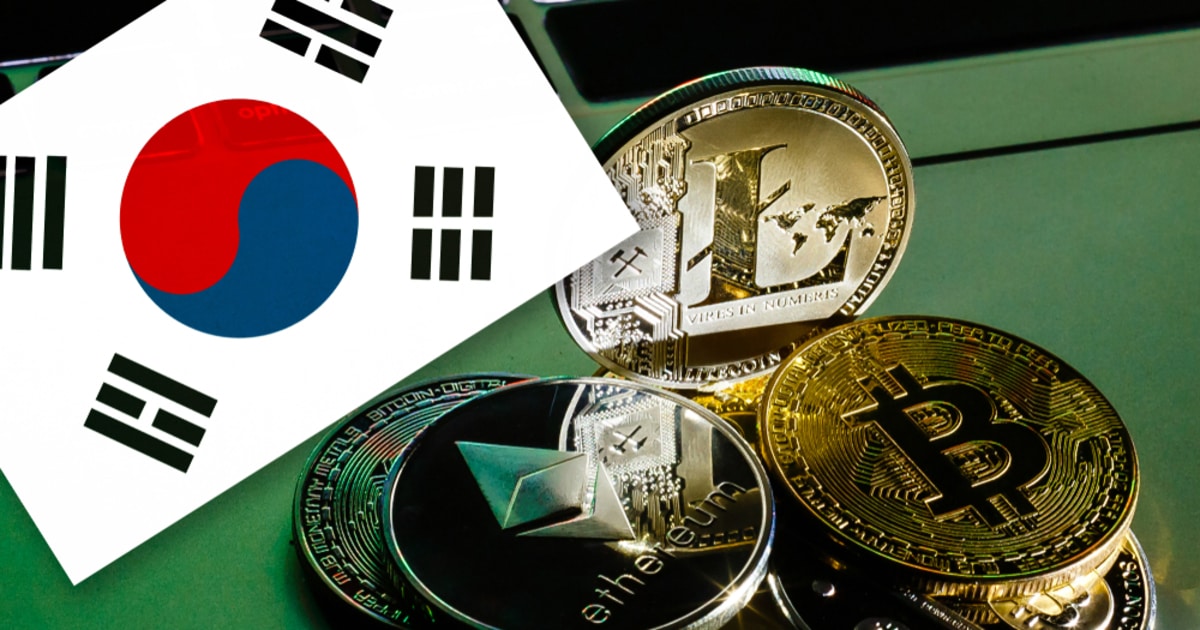 This implies the push to ensure the "protection of investors" trading in digital currencies.
According to local reports, the Financial Services Commission is working with the National Assembly to pass a bill that involves monitoring and punishing unfair trade practices such as using unknown information, price manipulation, and fraud while supervising crypto exchanges.
As of now, there are already more than 12 different proposals regarding crypto and digital assets circulating in the National Assembly. However, because opposition parties would take a longer time to agree on such an extensive bill, financial authorities would be putting the legislation relating to the protection of investors first into consideration.
"In the US, since the Securities and Exchange Commission (SEC) exercises a wide range of powers, it is possible to punish unfair trade in virtual assets without separate legislation, but in Korea, related legislation is absolutely necessary. In the future, virtual asset exchanges will also be monitored and supervised by financial authorities," said an unnamed official from the National Assembly.
Though there are not yet details on the type of punishments that will be issued for these malpractices, however, predictably, the financial authorities might design the punishment to be similar to that of the traditional financial industry for the supervision and discipline to be in accordance.
That South Korea is mulling this legislation is evident that the country is interested in growing its digital currency ecosystem. To prove this, the country has disclosed its plans to provide digital identities encrypted by blockchain with smartphones to citizens in 2024 to facilitate its economic development
As Blockchain.News reported, the South Korean government stated that with the expansion of the digital economy, the digital identities implanted in the smartphone would be an essential emerging technology to support the development of data.
Image source: Shutterstock
South Korean Prosecutors Arrest Key Do Kwon's Aid
Read More