South Korean Telecom Operator SK Telecom to Develop Web3 Wallet
SK Telecom cooperated with AhnLab Blockchain Company (ABC), a blockchain subsidiary of South Korean antivirus software company AhnLab, and blockchain company Atomix Lab to develop a Web3 digital asset, the South Korean telecom giant announced on Monday.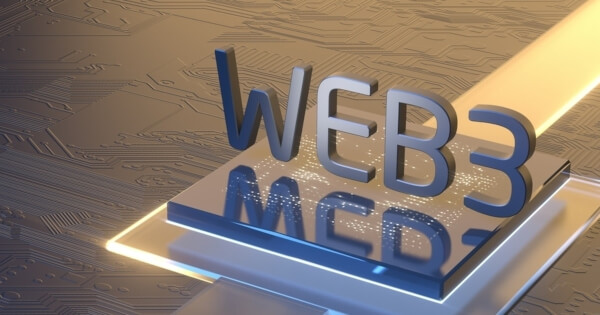 According to the company, the launch of the Web3 wallet service allows users to store, transmit and receive various types of tokens issued on the blockchain network. Users can manage their cryptocurrency assets through the Web3 Wallet jointly developed by the three companies.
To improve the security of the wallet, Atomix Lab's latest encryption technology "Secure MPC(*)" is also incorporated without storing the user's private key.
"The current online environment is transitioning to the Web3 era, where users directly own and manage all data," said Oh Se-Hyeon, Head of the Digital Asset Unit of SK Telecom.
According to the company, in addition to being able to store traditional cryptocurrencies, it also contains word-content NFTs and soul-bound tokens (SBT) for membership identification and certificates of completion.
Last November, SK Square, an investment company owned by SK Telecom Co Ltd, invested 90 billion won (about $75.4 million) in the crypto exchange platform Korbit.
Image source: Shutterstock
Web3.0 Wallet Tracking App Context Raises $19.5m in Seed Funding
Read More