Sparkswap Decentralized Exchange Shuts Down Citing Low User Volume
On March 17, the decentralized exchange, Sparkswap which is backed by Pantera Capital made an announcement that it will be shutting down. The announcement came from the founder of Sparkswap, Trey Griffith who attributed the closure of the exchange to the low and weak user base of the exchange.
Sparkswap also cited the issue of expensive operation which they faced while building a cryptocurrency business around the fiat banking system. After the announcement, the exchange has allowed its customers to purchase cryptocurrency on the platform till March 24, before they terminate all trading activities.
"Unfortunately, we weren't able to build a large enough audience to sustain the business over the long term. Building a cryptocurrency business, especially one that interacts with the fiat banking system, is an expensive endeavor, and as it stands right now the style of self-custody we were espousing is too niche to make our business sustainable", said Trey Griffith, Editor of Sparkswap.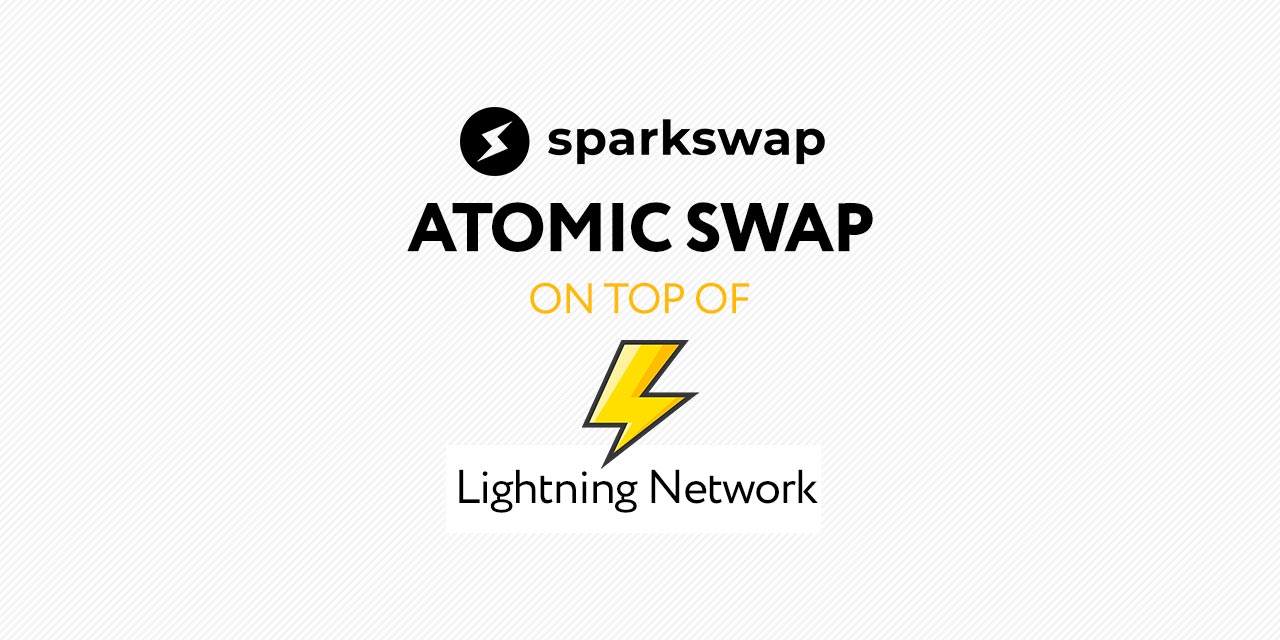 The platform will also be terminating its Lightning Node by the end of March 2020. However, in order to avoid any further issues in the future, the user's US Dollar funds will remain intact in their account with the exchange's banking partner AnchorUSD. AnchorUSD offers a high yield interest rate on USD which also allows withdrawal to the bank accounts.
Sparkswap History
The decentralized exchange was launched in the year 2017 and was built on the Lightning Network in order to be on par with centralized platforms in terms of execution speed using atomic swaps.
Sparkswap's founder, Trey Griffith went on to say that, "We were simply too early, and in a few years a service like Sparkswap will overtake custodial exchanges."
In April 2019, Sparkswap raised a whopping $3.5 Million with major contributions coming in from big names in the crypto community like Pantera Capital, Initialized Capital, and Polychain.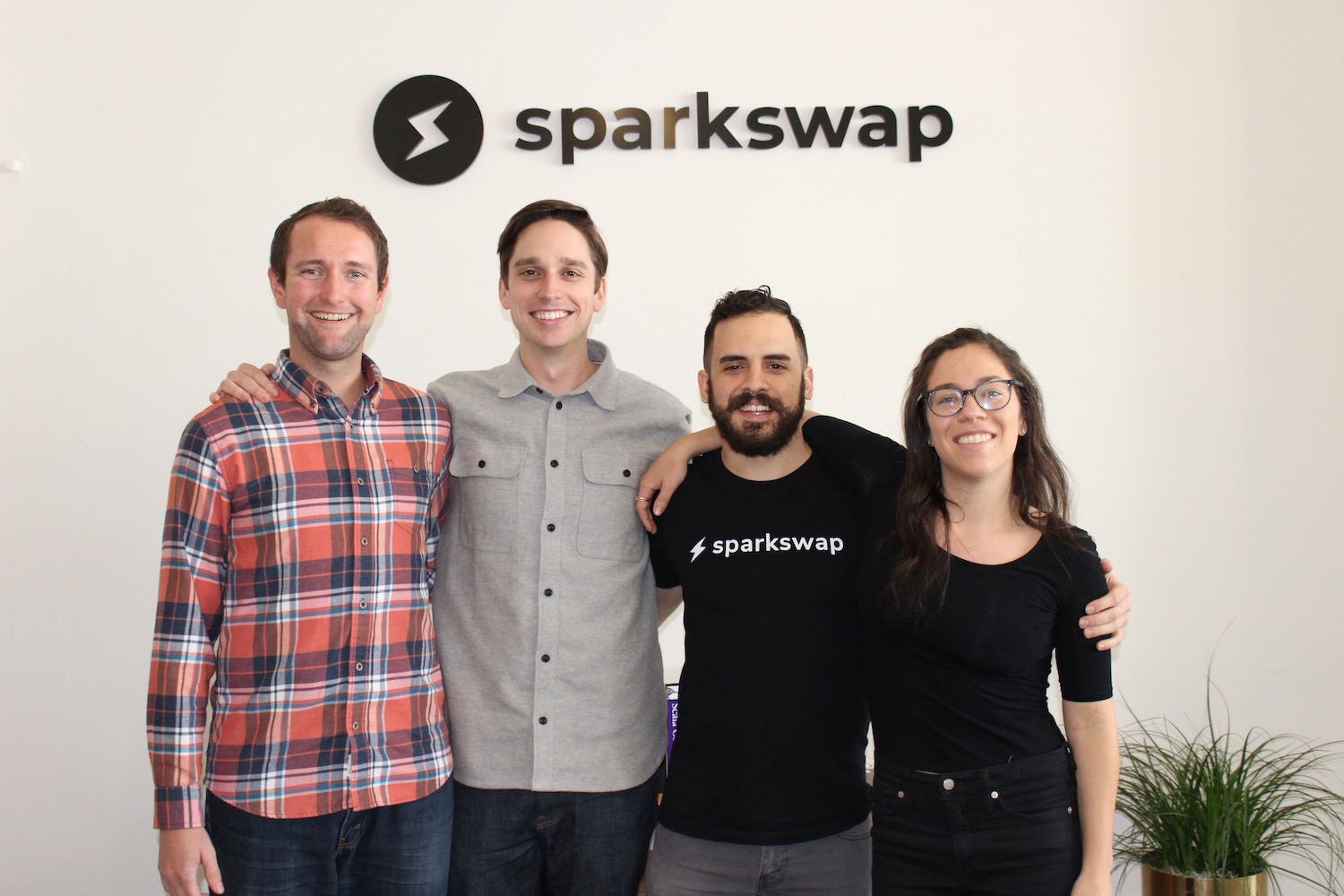 The exchange has decided to keep its platform's product open source so that it gives an opportunity for others to work on it, learn from it and further build on their approach.
"For now, our focus as a company will move to FinTech more broadly, but we'll be watching Bitcoin and Lightning development closely and plan to continue to be productive members of those communities."
At the end of the post, Trey thanked the community for their enthusiasm, trust, and patience. Surviving in the crypto business ain't that easy. What do you think? Share your thoughts in the comment section below.
Read More