Square Stocks Soar After Bitcoin Purchase, Market Bulls Convinced PayPal Will Make a BTC Move of Its Own
Square's $50 million-dollar move on Bitcoin has pushed the fintech payment company's stocks higher, enabling it to outperform PayPal shares.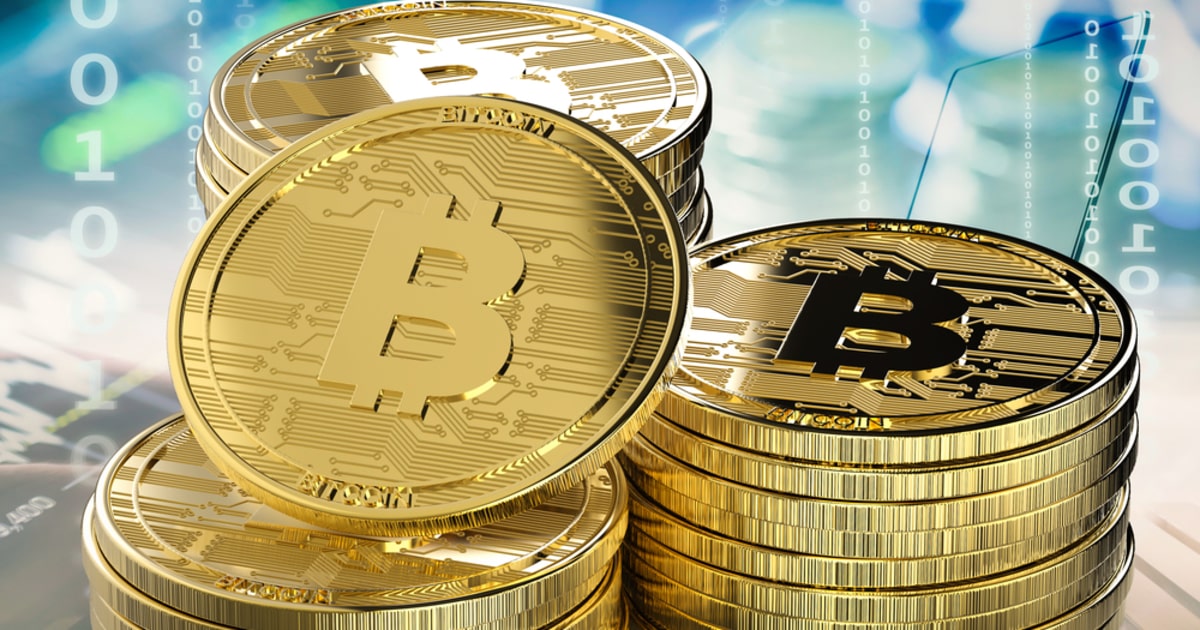 Square bullish on Bitcoin
Square, a mobile payment company founded by Twitter CEO and Bitcoin pioneer Jack Dorsey, recently announced that it purchased 4,709 Bitcoins (BTC). The new addition translates to 1% of the firm's total reserve assets. The announcement spurred great excitement in the Bitcoin (BTC) community, as Square has been very cryptocurrency-forward, even having a Bitcoin payments feature available on its Cash App.
Square stocks performed bullishly on the market after the news, as the financial company joined the growing number of firms that have invested in Bitcoin as a hedge this year.
BTC pioneers - PayPal to Jump on the Bitcoin train
Following Square's new purchase, Bitcoin bulls have speculated that it was only a matter of time before Square's industry rival, PayPal, followed suit and directed its attention towards BTC. In June, there had been talks that the digital payments company was considering rolling out cryptocurrency sales services for its 305 million users.
Author of "Why Buy Bitcoin" Andy Edstrom explained his logic by pointing to the fact that one of PayPal's board members of 2016, Wences Casares, was no longer listed as part of the payments company's executives. He explained that this could be indicative of the fact that PayPal was soon to make a move on Bitcoin, as Wences may have been in a conflict of interest with the payments giant, as he possessed Xapo – a Hong-Kong founded Bitcoin wallet that also had a cold storage option and a BTC-based debit card.
Edstrom said:
"Square stock is crushing PayPal stock. Square does #Bitcoin. PayPal doesn't. Wences seems to have left the PayPal board. PayPal #Bitcoin service imminent?"
Estrom's reasoning was backed by Galaxy Digital founder Mike Novogratz, who has long been reputed to be a Bitcoin whale. The blockchain and crypto company CEO echoed Estrom through a re-tweet. In reference to Paypal potentially launching a Bitcoin service, he said:
"It's coming and will be the biggest news for $BTC in 2020. And it's been a big news year. Just reading tea leaves here."
2020 the year of Bitcoin
Bitcoin has achieved significant gains this year. Amidst the coronavirus pandemic, the mainstream cryptocurrency has recorded notable gains on the market, mainly due to the US Federal Reserve's plans to push inflation above its traditional 2% target and the US dollar devaluating as a consequence of mass money printing to deliver stimulus packages.
With the depreciation of the US dollar, investors have flocked to Bitcoin, seeking it as a hedge investment and a store of value.
Bitcoin has currently surged past its resistance level of $11K, trading at the time of writing at $11,365 based on data from CoinGecko.
Image source: Shutterstock
Read More