Stablecoin Protocol Frax Finance Launches Lending Market Fraxlend
Algorithmic stablecoin protocol Frax Finance has launched its own lending marketplace Fraxlend, where any user can lend and borrow using any token belonging to the Chainlink data feed without permission, according to The Block.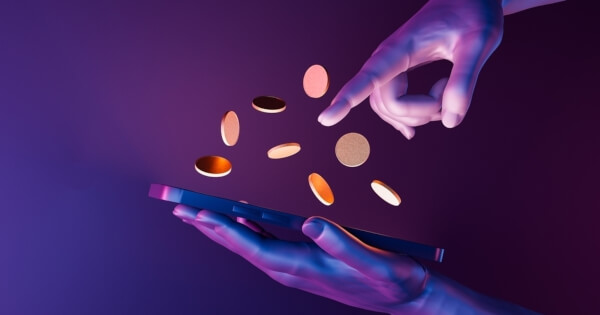 Frax Finance core developer Drake Evans recently disclosed two important use cases for Fraxlend on the Flywheelpod podcast.
First, Fraxlend will enable the protocol to mint new FRAX through a lending process; Fraxlend allows the Frax Finance protocol to directly lend FRAX and earn interest through existing money markets.
FRAX is a stablecoin pegged to $1. Frax is the first stablecoin protocol with a hybrid algorithm. Frax is open source, permissionless, and entirely on-chain — currently deployed on Ethereum (and possibly cross-chain in the future).
Second, Fraxlend will generate more cash flow for Frax Finance, which can be used for treasury shares and burning Frax Finance's governance token, FXS.
Frax Finance founder Sam Kazemian said that:
"Fraxlend is one of the newest generations of lending protocols that will showcase new innovations in onchain debt origination. Some of these features have never been built before in any kind of lending system so we are extremely excited to finally bring these use cases to DeFi. "
Drake Evans also emphasized that Fraxlend, a newly launched lending marketplace, can create custom term sheets for over-the-counter debt structures, allowing on-chain transactions to be established on DAOs and completing transactions more transparently.
The code is currently published on Github.
Image source: Shutterstock
HIVE Blockchain Exploring GPU Mineable Coins Ahead of Ethereum Merge
Read More