Stablecoin USDC Issuer Circle to Apply for U.S. Crypto Banking License
Circle Internet Financial, the second-largest stablecoin USDC issuer, said it is now close to applying to U.S. regulators to operate as a bank.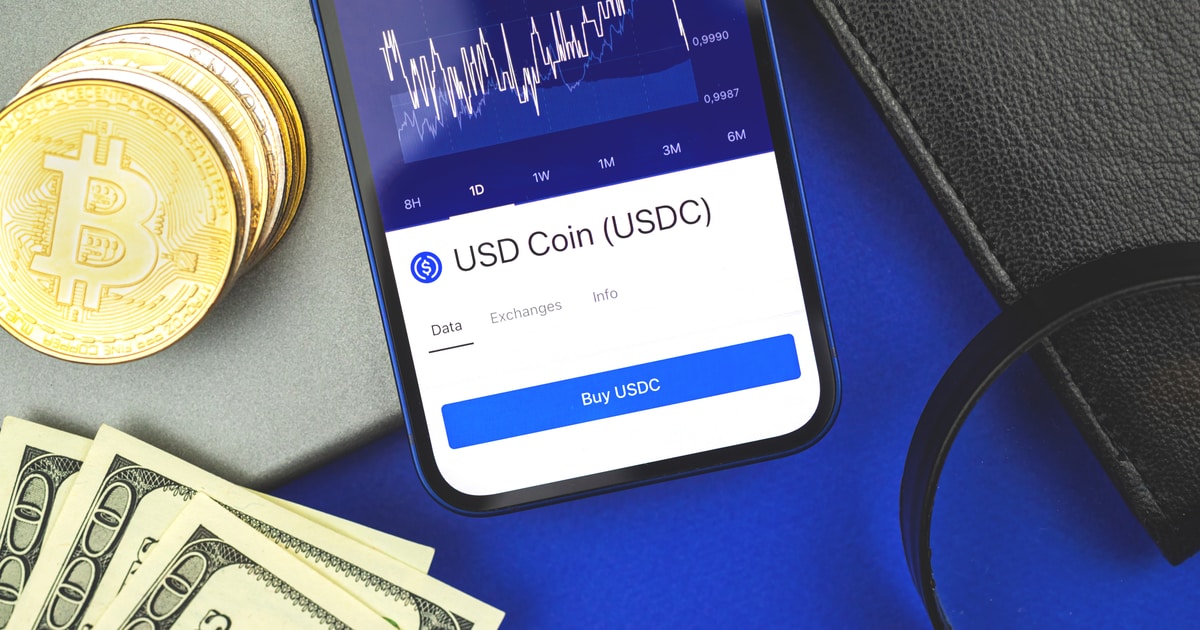 The company did not disclose when it would file the submission, saying only that it "hopes in the near future."
If approved, Circle would become the fourth federally chartered crypto bank in the U.S., following Anchorage Digital, Protego Trust Bank NA, and Paxos Trust Company.
Circle has been in discussions with regulators such as the U.S. Office of the Comptroller of the Currency (OCC), which oversees bank charters, after having the idea of ​​becoming a crypto bank last August. These include interoperability between blockchains and how to assess the operational risks of a particular blockchain.
Some U.S. regulators say stablecoins of cryptocurrencies need more regulation and should be issued by banks.
But the company's partnership with the OCC is well underway, despite the enhancement of regulatory requirements for banks are strengthening to engage in crypto activities in November.
"They've been doing a lot of work laying the groundwork for how they're going to supervise crypto, how they're going to supervise stablecoin issuers specifically," Circle CEO Jeremy Allaire said.
Circle, the company behind USD Coin (USDC), has bagged funding worth $400 million from different players, including Fidelity Management, BlackRock Inc, and Research LLC, signalling traditional finance interest in the crypto space yesterday.
Earlier this year, the Chicago-based company launched a new account service that enabled corporate customers to deposit, withdraw, receive and store cryptocurrencies through their account and settle all payments in USDC.
Image source: Shutterstock
USDC Issuer Circle Secures $400M Funding from Fidelity and BlackRock
Read More