Starbucks to Introduce NFTs This Year
Starbucks interim CEO Howard Schultz announced that the American multinational chain of coffeehouses and roastery reserves is entering the non-fungible token (NFT) market this year.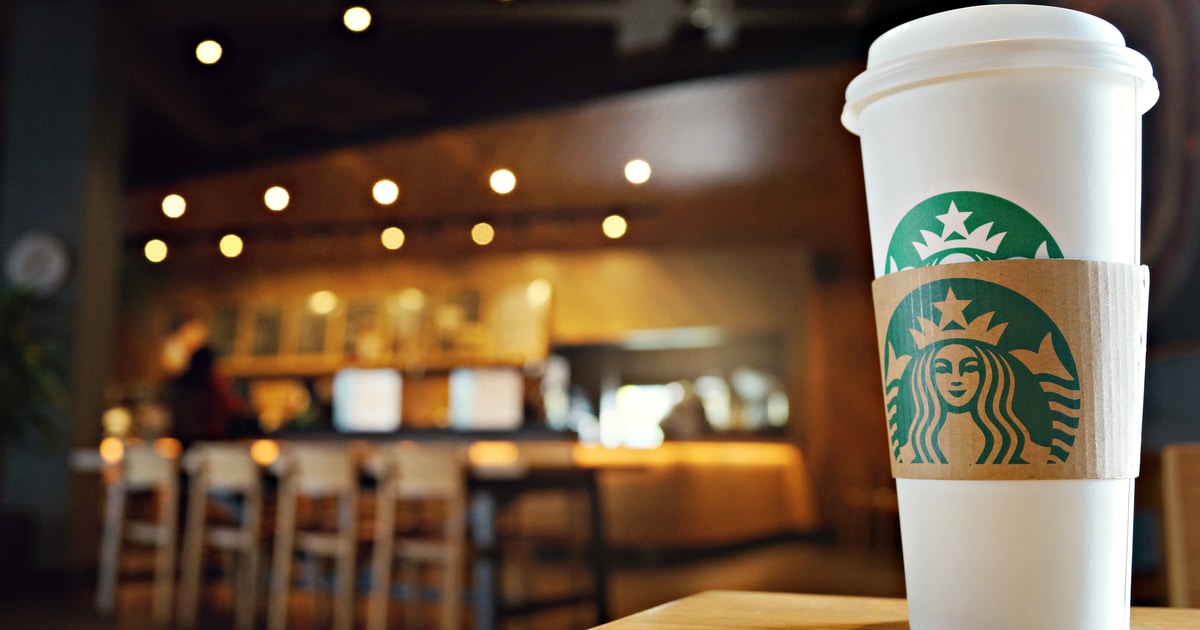 The NFT initiative is part of the need to reshape the experience for customers and employees alike with the company, Schultz said.
The company added that they are working on "digital innovation through NFTs," among other initiatives, and expects to unveil details in the weeks ahead.
"Sometime before the end of this calendar year, we are going to be in the NFT business," Schultz said at the company's Open Forum held Monday.
"If you look at the companies, the brands, the celebrities, the influencers that are trying to create a digital NFT platform and business, I can't find one of them that has the treasure trove of assets that Starbucks has – from collectables to entire heritage of the company," he said.
Further details about the company's plan are yet to be released.
According to a previous report by Blockchain.News, Starbucks said that it intends to boost its customers' satisfaction by enabling them to trace the entire supply chain of their coffee.
The company has deployed a blockchain tool powered by Microsoft Corp to propel the tracking of coffee from bean to store, the report added, citing Bloomberg.
Starbucks seeks to have a competitive edge in attracting sustainably-minded young consumers by leveraging blockchain technology. They have developed the habit of favouring small craft shops, which roast their coffee in-house.
Image source: Shutterstock
Coffee Giant Starbucks Leverages Blockchain to Track Coffee From Bean to Store
Read More