Stronghold Digital Mining Collects Coal Waste to Power Cryptocurrency Mining
Stronghold Digital Mining, based in western Pennsylvania, has found a new, environmentally friendly way to mine cryptocurrency, Reuters reports.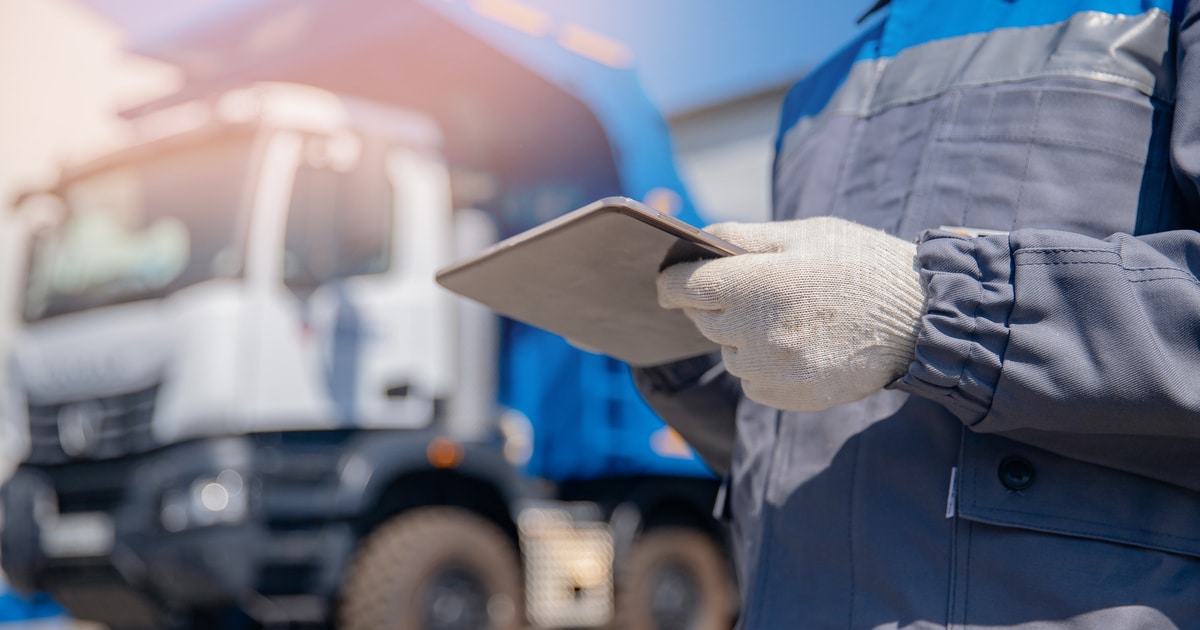 Stronghold Digital Mining said it would harvest the byproducts of decades-old coal-fired power plants to power hundreds of supercomputers used to mine bitcoin.
Mainly, coal ash- a byproduct of burning coal to generate electricity will be used. Heavy metals, which are carcinogens from coal ash, can leach into groundwater and contaminate waterways.
Stronghold Digital Mining will re-collect the coal ash from the mine after sorting and crushing. It will enter the boiler room and re-burn it to generate electricity to provide power.
Mining cryptos such as bitcoin requires special computer equipment to handle the intense processing power needed to get Bitcoin. Such special computers require a lot of electricity to run.
The process of Bitcoin mining has long been controversial because of its energy use and environmental impact. The amount of electricity used daily to mine Bitcoin has been identified to be more than electricity used by entire nations like Ireland.
Greg Beard, CEO of Stronghold, said that:
"The bitcoin mining network itself is the largest decentralized computer network in the world, and it's power hungry, so co-locating bitcoin mining and a power plant makes a lot of sense,"
Likewise, EV Battery Technologies, a blockchain and battery tech company, launched a commercial emission-free crypto mining solution dubbed Daymak Solar Tree. Furthermore, it collaborated with the Renewable Obligation Base energy economy for environmentally friendly initiatives in cryptocurrency mining.
Image source: Shutterstock
Universal Music Label Acquires Ape NFT to Build Virtual Music Group
Read More