Will SushiSwap's Sushi Token Suffer a Second Price Drop Below $1?
There appears to be evidence that indicates that the SUSHI token may suffer a second drop, which could be below $1.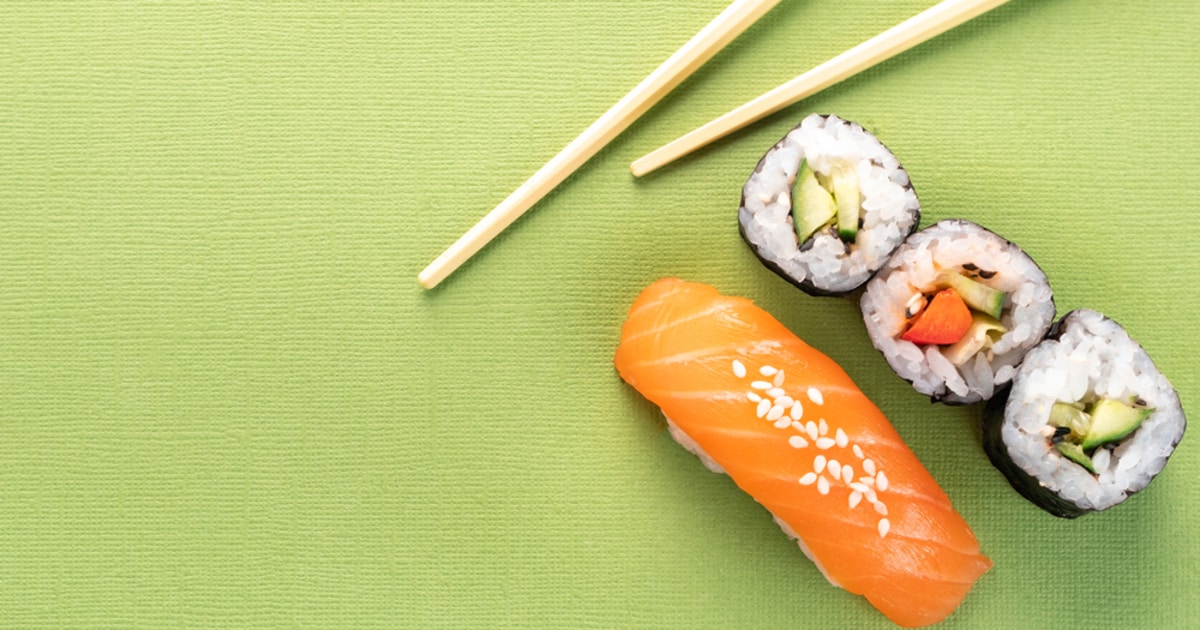 Sushi token price trend since its collapse
Sushi token surged to around $16 for the first time since its official launch on Sept. 1. However, overlapping with the crypto market crash, the price of the token soon collapsed to a near $1.13 within a few days.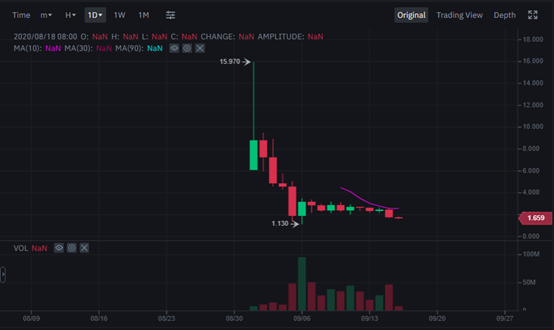 Source: Binance
It seems many new investors have bought the SUSHI token with the craze of decentralized exchanges on the rise. Since its price crash, the price trend of SUSHI has formed a weak support level gradually.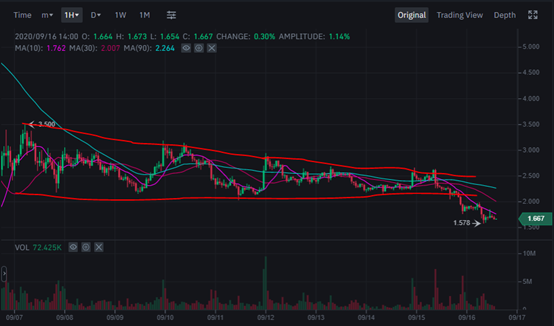 Source: 

Binance
Yesterday, SushiSwap dropped away from the lower line of the descending triangle pattern, plummeting to a low of $1.578. The price trend even failed to challenge the 5-day moving average (MA), which indicates its weakness.
Given the overall crypto market seems to go down as well, the plunge of SUSHI may come sooner than later, even dropping below 1$.
Crypto market analysis of important SushiSwap and SUSHI token events
From most recent events to least recent, here is the list of things that happened:
On Sept 13, Sushi Token was conducting airdrop.
On Sept 11, Chef Nomi returned $14M worth of Ether (ETH) back to the SushiSwap's project fund.
On Sept 6, SushiSwap founder Chef Nomi transferred the control of the project to CEO of FTX, Sam Bankman-Fried.
On Sept 5, the SushiSwap founder converted his Sushi tokens to Ether.
On Sept 2, UniSwap's transactions surpassed Coinbase by 20 percent in trading volume. The surge in volume was also thanks to SushiSwap.
On Sept 1, SushiSwap launched, and the SUSHI token price reached its record high on the first day.
On Aug 23, crypto researcher Larry Cermak's tweeted about his predictions. Larry Cermak talked about a new version of UniSwap on Twitter, which is much like SushiSwap, a fork of UniSwap.
Image source: Shutterstock
Credited to Kun Hu and edited by Shine Li. All deductions are hypothesized according to market trends.


Read More